This is a test.
With over 25 years of experience, trust us to get you cover for the things that matter to you. We were originally known as Adelaide Insurance, and while we've grown considerably since, we still maintain a personal approach. 
We specialise in helping you get protection for the things you value most so you're covered in case the worst happens. We're focused on providing exceptional service to groups of people we know we can help to get better deals on their car, home, bike, travel, gap, pet and gadget insurance. 
Our team of specialists are impartial, and they work hard to find personal insurance products that are right for you. We partner with organisations such as IAM RoadSmart, FOXY Lady Drivers Club, the National Education Union and EIS to name a few to ensure these groups can get a better deal. 
When you insure through us you get a policy, premium and perks that are best suited to you.
Professional Driver
"Competitive prices were the initial reason for switching to Cornmarket, but the reason we've stayed is the outstanding, personal customer service"

Mr K Begley, November 2018
IAM RoadSmart
"I have been with you since I passed my advanced motorist test. There is a charm and helpfulness from your staff."

Mrs J Mercer, November 2018
Professional Driver
"Nicola, the staff member I was talking to was absolutely fantastic explained everything I need to know."

Mr L Allen, November 2018
Stay informed with our news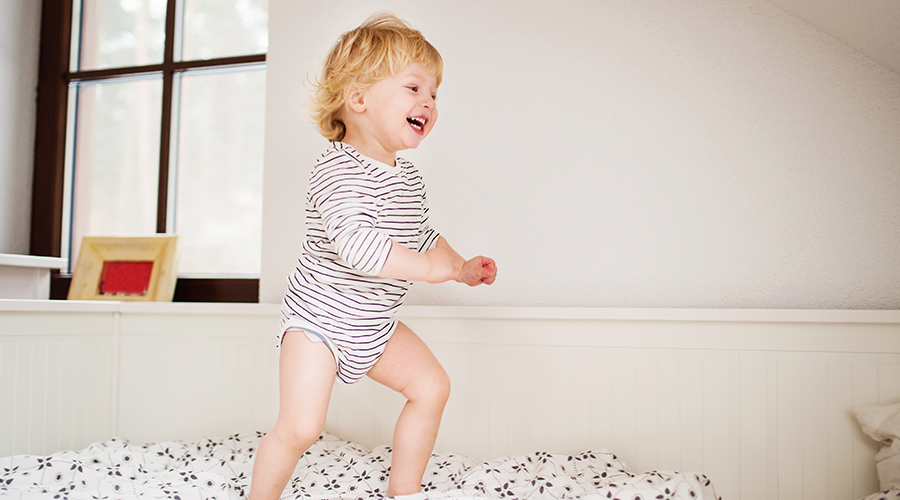 Toddlers seem to hunt out danger. Here's how to make...