Temporary Insurance
Temporary car insurance is ideal if you are borrowing a vehicle for a short time.
Professional Driver
"Nicola, the staff member I was talking to was absolutely fantastic explained everything I need to know."

Mr L Allen, November 2018
Professional Driver
"Competitive prices were the initial reason for switching to Cornmarket, but the reason we've stayed is the outstanding, personal customer service"

Mr K Begley, November 2018
IAM RoadSmart
"I have been with you since I passed my advanced motorist test. There is a charm and helpfulness from your staff."

Mrs J Mercer, November 2018
Stay informed with our news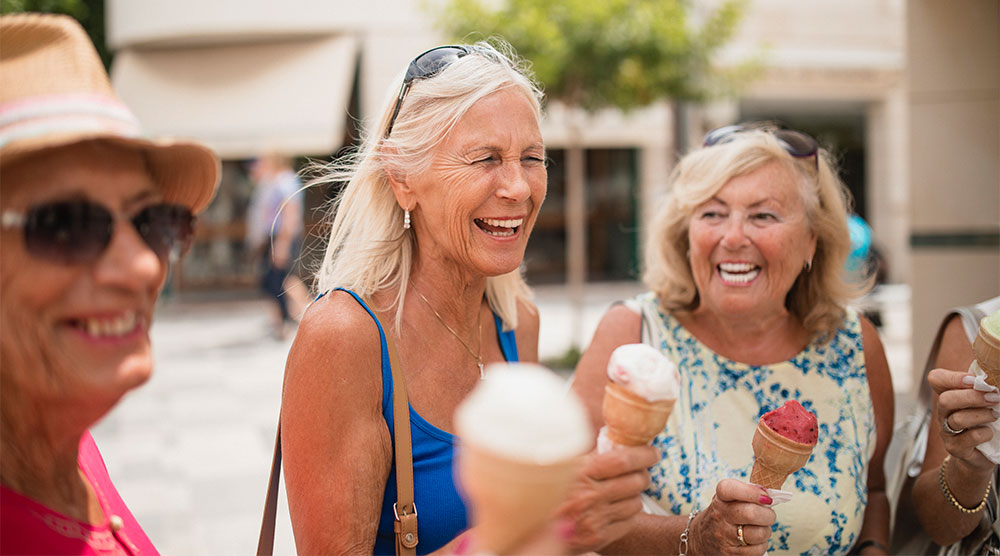 The last thing you need while you're by the pool...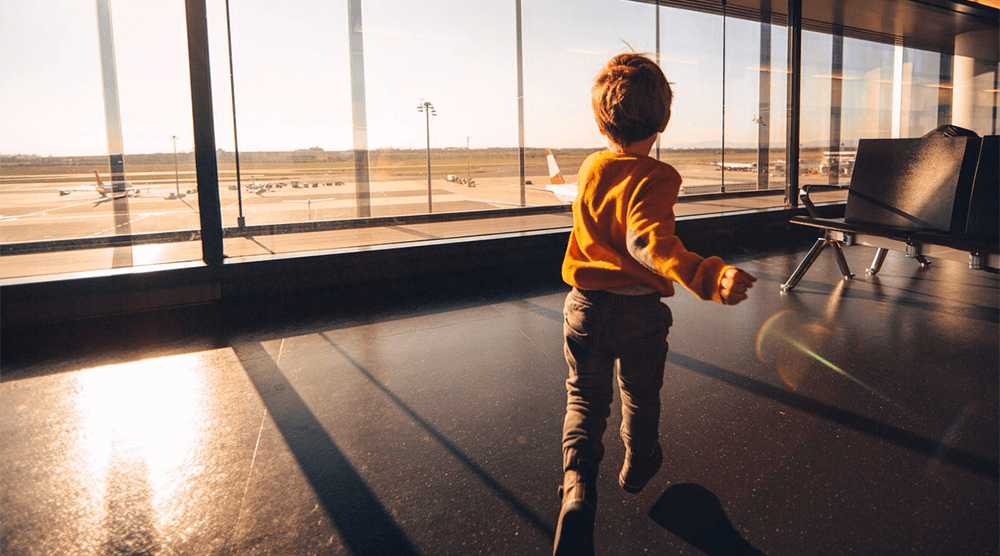 Our top tips could help you prepare for an easier...