Telematics Insurance
Telematics insurance, also known as black box insurance, offers a tailored insurance policy based on how you drive. We understand how costly insurance premiums can be, especially for newly qualified or younger drivers, which is why we are delighted to bring you a telematics offering. This can lower the cost of your insurance because it allows you to prove that you drive safely, therefore not only saving you money, but also making you a safer driver.
Savings on insurance premiums for younger and inexperienced drivers
Allows you to build up a 'safe' driving profile and therefore receive better renewal quotes
A theft tracking device allows your car to be located if stolen
If you have an accident, it can provide invaluable information in relation to your claim
Our best discounts are only available when you call us. Let us save you time and money.
What is telematics insurance?
Telematics is a way to measure your driving. It's a black box or mobile phone app that monitors how fast you drive, how quickly you brake, and whether you're generally a safe driver.
What is monitored through a telematics box?
Typically the following factors are monitored: • Number of miles driven • Time of day that the car is used • Areas that you drive through • Driving technique, including maximum speed • How quickly you brake • How you take corners
How much does the telematics box cost and will this be added to my premium?
The box costs £119.50 including supply, fitting and box data. This cost is already included in the quote you are given.
How quick will the telematics box be fitted to the vehicle?
The box will be fitted within 14 days
Is a new telematics box required when doing a change of vehicle?
Yes – A new box will be required, however the airtime can be transferred. The total cost for a new box including VAT is £70.60
Will the premium change for poor driving behaviour?
Yes – The policy holder will receive an additional premium when a red flag is received for poor driving. When the third red flag is received the policy will be cancelled.
A policy holder will receive alerts when poor driving is detected. If a red flag event is detected, this will lead to the policy holder having to pay an additional premium or the policy being cancelled. It should be noted that less than 5% of drivers receive a red flag.
My car has some modifications. Can I still get cover?
As the majority of our telematics customers are young or inexperienced drivers with very limited driving experience and therefore insurers are not overly keen on modifications. Cover will be available for basic modifications such as alloys, tinted windows and racing stripes. Please note that insurers will not cover more than 3 modifications on a vehicle. Insurers will not cover vinyl wraps or the lowering of the vehicle below 30mm.
IAM RoadSmart
"I have been with you since I passed my advanced motorist test. There is a charm and helpfulness from your staff."

Mrs J Mercer, November 2018
Professional Driver
"Competitive prices were the initial reason for switching to Cornmarket, but the reason we've stayed is the outstanding, personal customer service"

Mr K Begley, November 2018
Professional Driver
"Nicola, the staff member I was talking to was absolutely fantastic explained everything I need to know."

Mr L Allen, November 2018
Stay informed with our news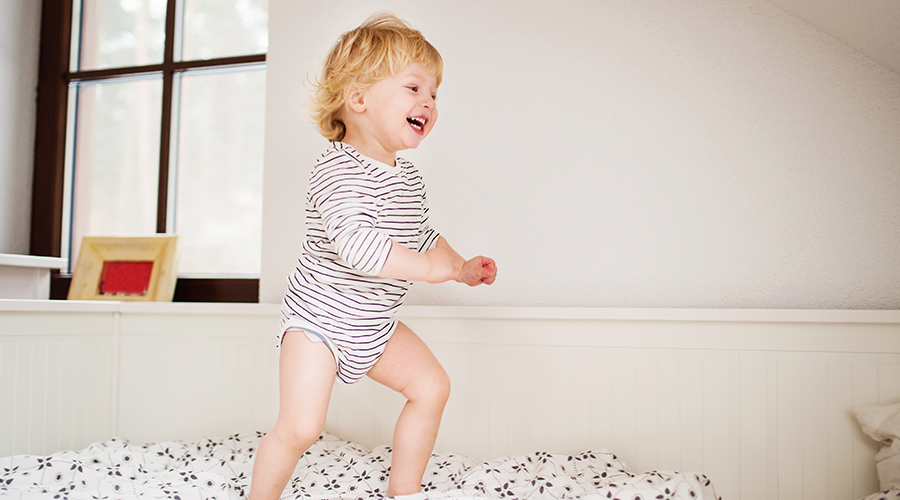 Toddlers seem to hunt out danger. Here's how to make...