Register for a quote & we'll be in touch…
You work hard, shaping the citizens of tomorrow & we believe you deserve insurance cover that rewards this. Our teachers' scheme offers great value car and home insurance that comes with a range of benefits for you.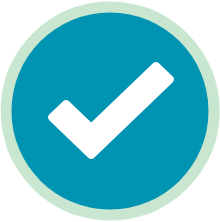 Success... We will call you back
Call us on 028 9044 5031
1 Car insurance only with applicable insurers.