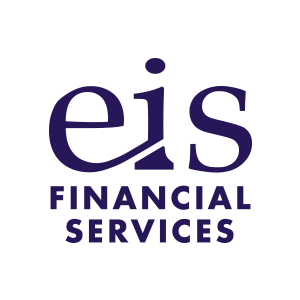 Insurance for Educational Institute of Scotland members
EIS Financial Services (in conjunction with Cornmarket Insurance Services) is the exclusive insurance scheme for members of the Educational Institute of Scotland. We offer you great value car, home, motorbike, gadget, GAP, pet and temporary car insurance that comes with a range of benefits that are tailored to you.
Select a product you're interested in:
Car Insurance Customer & GEM Motoring Assist member
This was my first contact with Cornmarket and if their service proves to be as professional and friendly as his then they would indeed be an easy company to deal with.

Mr A Allard , January 2021
Car Insurance Customer & IAM RoadSmart Member
Excellent renewal service again from Cornmarket. Experienced adviser who was quickly able to look at a couple of options for me and provide appropriate information to enable me to make an informed decision. They are always a pleasure to deal with.

John Williams, April 2022
Motorbike Insurance customer
Dean Graham enthusiastically managed to match my previous years price - his customer service standards and approach were excellent.

Mr M Schofield, January 2021
Stay informed with our news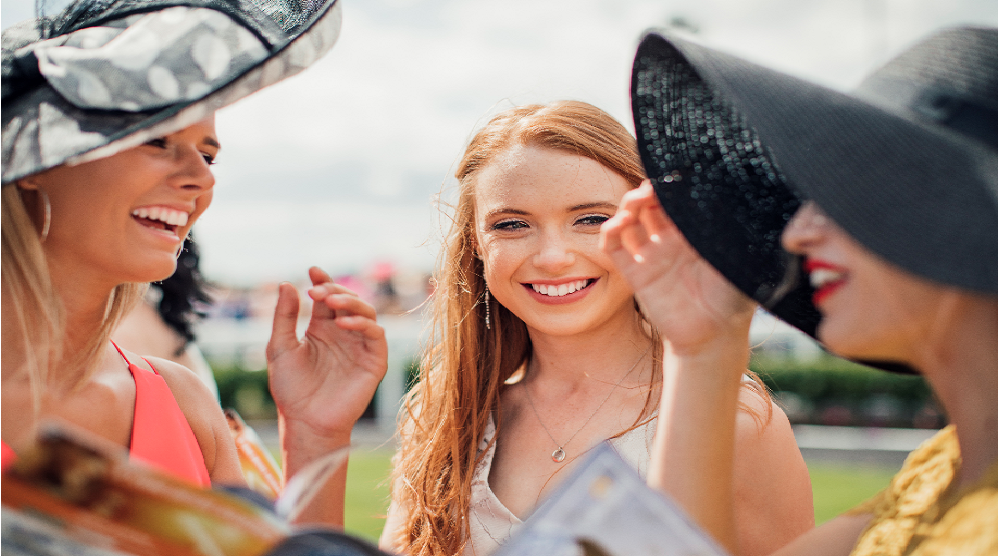 Here is the list of winners from all our competitions. This page is...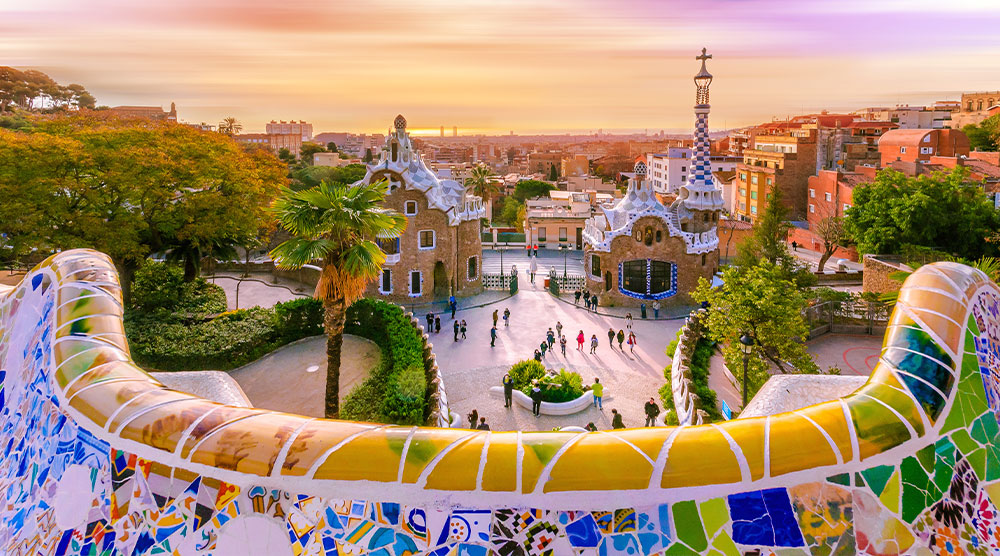 Looking inspiration for your next trip away? We asked you...
1 Premium of £205 or below for 10% of new fully comprehensive car insurance policies sold to truck and bus drivers between 1st January 2018 and 1st November 2018.