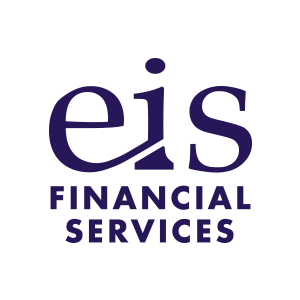 Insurance for Educational Institute of Scotland members
EIS Financial Services (in conjunction with Cornmarket Insurance Services) is the exclusive insurance scheme for members of the Educational Institute of Scotland. We offer you great value car, home, motorbike, gadget, GAP, pet and temporary car insurance that comes with a range of benefits that are tailored to you.
Select a product you're interested in:
IAM RoadSmart
"The advisers are real people:- easy to talk to, well informed and helpful. They are what make the difference for me."

Miss E Johnson, July 2019
Teacher
"The service was excellent - it was friendly, explained in detail, professional and not pushy. Stephen was a lovely person to talk to."

Mr F Scullion, June 2019
IAM RoadSmart
"Ayrton understood my needs and used his expertise to find me a policy that suited my needs at the right price."

Mr R Kitcher, June 2019
Stay informed with our news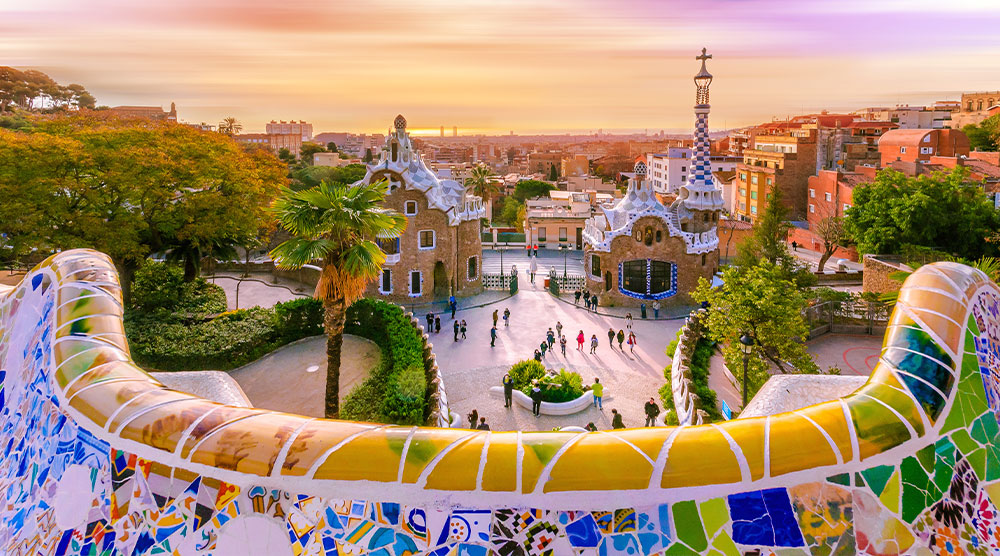 Looking inspiration for your next trip away? We asked you...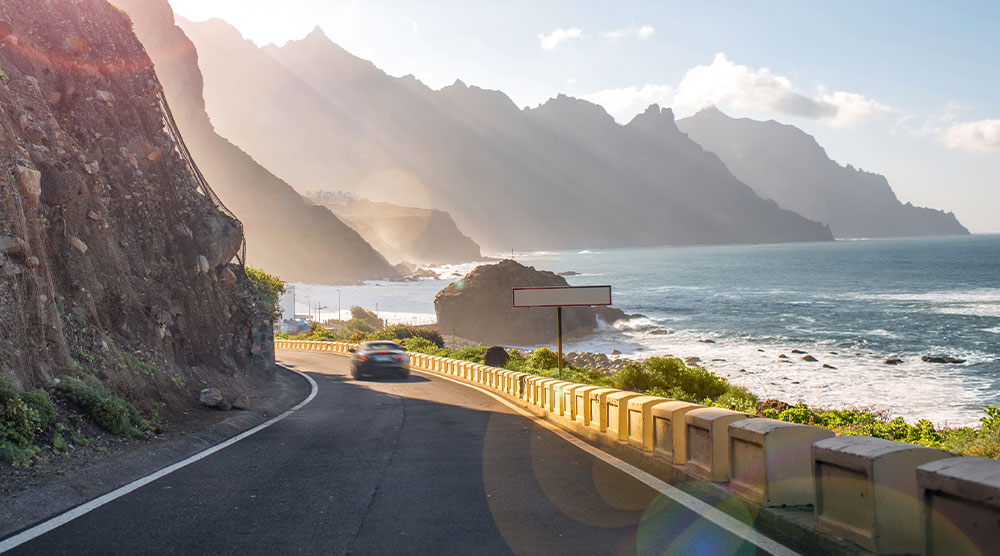 Here, Jaimi from IAM RoadSmart talks us through her experiences...
1 Premium of £205 or below for 10% of new fully comprehensive car insurance policies sold to truck and bus drivers between 1st January 2018 and 1st November 2018.