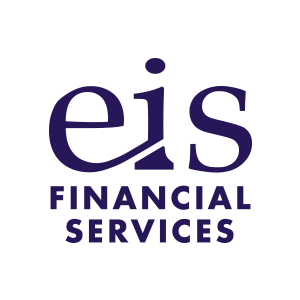 Insurance for Educational Institute of Scotland members
EIS Financial Services (in conjunction with Cornmarket Insurance Services) is the exclusive insurance scheme for members of the Educational Institute of Scotland. We offer you great value car, home, motorbike, gadget, GAP, pet and temporary car insurance that comes with a range of benefits that are tailored to you.
Select a product you're interested in:
Motorcycle Insurance Customer and IAM Roadsmart Member
"As usual Dean was a delight to deal with, was very patient with my requests for call backs and a big factor in choosing to renew with Cornmarket each year is the level of care and service Dean provides me with every year."

Mr C Jenkins, April 2020
Car Insurance Customer and LGV Driver
"You price matched another company with better add-ons for the same price and reviews stated you have excellent customer service - I found that to be true when I was speaking to Natalie getting my car insurance sorted."

Mr I A Williams, April 2020
Home Insurance Customer
"Paul was courteous, polite and helpful.  No pressure salesmanship.  Plus, he came back with a known and trusted insurer - I am about service and back-up support when needed."

Mr J Hirst, April 2020
Stay informed with our news
Here is the list of winners from all our competitions. This page is...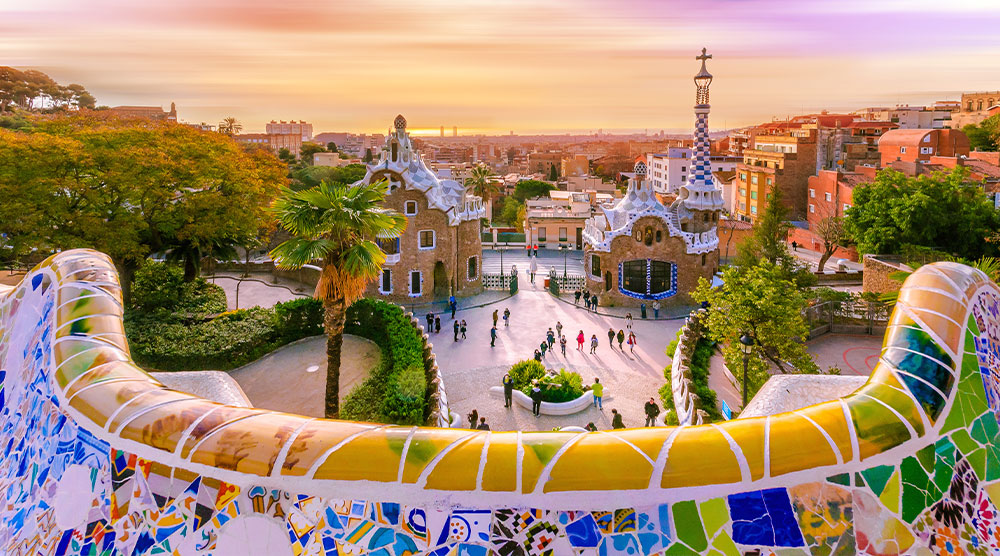 Looking inspiration for your next trip away? We asked you...
1 Premium of £205 or below for 10% of new fully comprehensive car insurance policies sold to truck and bus drivers between 1st January 2018 and 1st November 2018.