With over 45 years of experience, trust us to get you cover for the things that matter to you.
We've been looking after the insurance needs of teaching and education unions for over 45 years.  We help to protect the things that are important to you and your family.
We only work with reputable insurers to build insurance products best suited for your profession. From car and home insurance to travel or GAP insurance we'll find the cover that's right for you.
We work alongside some of the biggest unions in the UK and Ireland. We've put in the time to really understand your needs. Our size, focus and the strong relationships we've built with the education sector means we're uniquely qualified to help you. That's why the National Education Union, the University and College Union, the Educational Institute of Scotland, the Irish National Teachers' Organisation and the Ulster Teachers' Union, trust us to find the cover for  what matters to most to their members.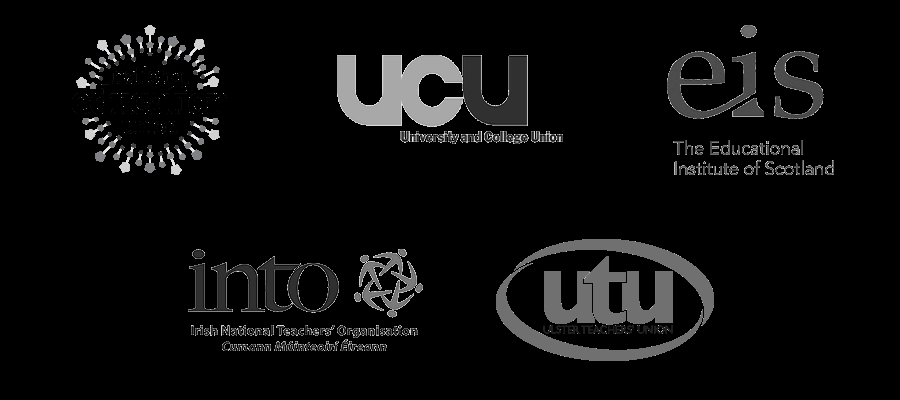 Our valued groups receive discounts and extra benefits
Home Insurance Customer
"Paul was courteous, polite and helpful.  No pressure salesmanship.  Plus, he came back with a known and trusted insurer - I am about service and back-up support when needed."

Mr J Hirst, April 2020
Motorcycle Insurance Customer and IAM Roadsmart Member
"As usual Dean was a delight to deal with, was very patient with my requests for call backs and a big factor in choosing to renew with Cornmarket each year is the level of care and service Dean provides me with every year."

Mr C Jenkins, April 2020
Car Insurance Customer and LGV Driver
"You price matched another company with better add-ons for the same price and reviews stated you have excellent customer service - I found that to be true when I was speaking to Natalie getting my car insurance sorted."

Mr I A Williams, April 2020
We'll find the right way to protect what's important to you and your family.
Stay informed with our news
Here is the list of winners from all our competitions. This page is...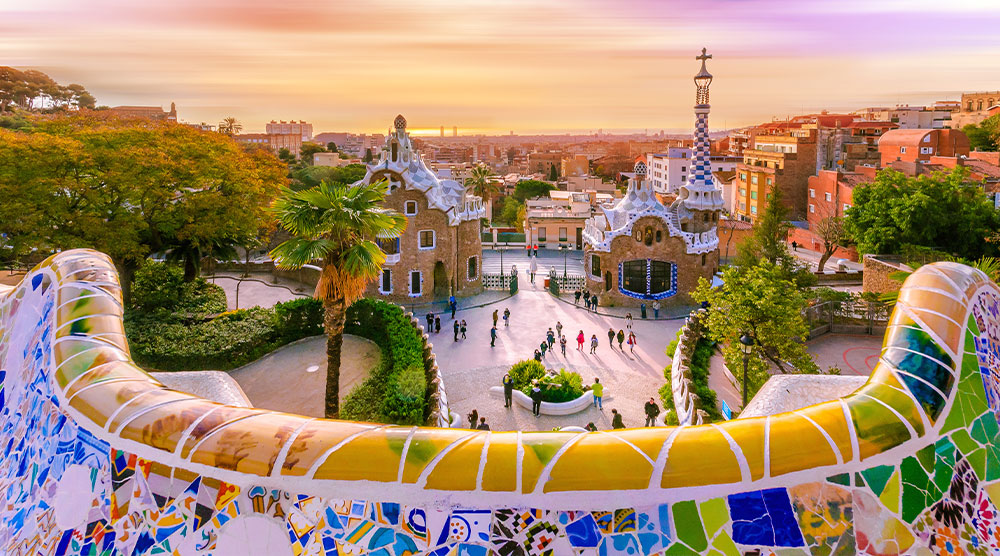 Looking inspiration for your next trip away? We asked you...