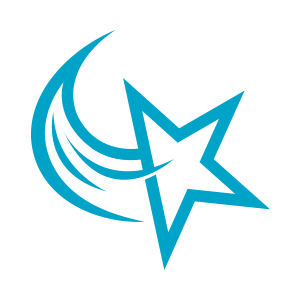 Members Insurance
If you belong to a union or association that can benefit from our members insurance offer, you can take advantage of excellent car and GAP insurance cover at the best possible price.
Discounts for members of unions or associations*
Local UK claims teams to assist you
Trusted broker for over 25 years
Great benefits tailored to you
Select a product you're interested in:
Car Insurance Customer & GEM Motoring Assist member
This was my first contact with Cornmarket and if their service proves to be as professional and friendly as his then they would indeed be an easy company to deal with.

Mr A Allard , January 2021
Car Insurance Customer & IAM RoadSmart Member
Your efforts and performance are simple and easy to follow and you service is second to none, I have been using your services for many years.

Mr J Cook , January 2021
Motorbike Insurance customer
Dean Graham enthusiastically managed to match my previous years price - his customer service standards and approach were excellent.

Mr M Schofield, January 2021
Stay informed with our news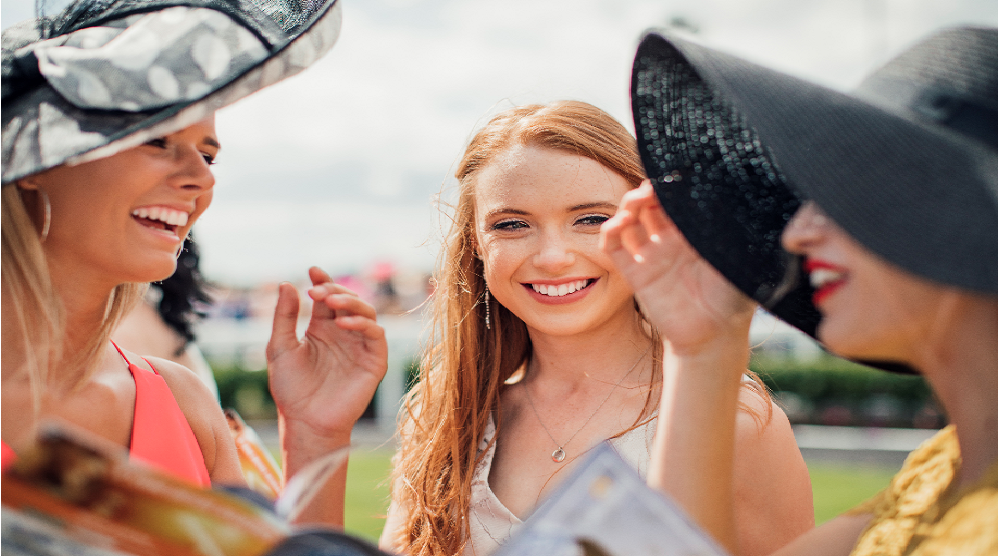 Here is the list of winners from all our competitions. This page is...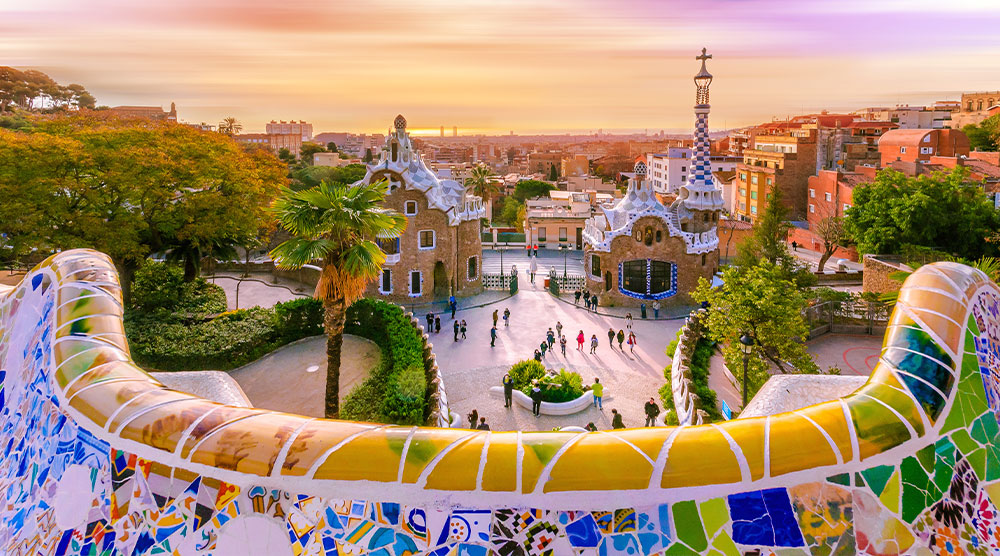 Looking inspiration for your next trip away? We asked you...
*Acceptance criteria, terms & conditions apply.