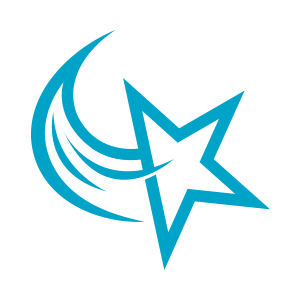 Members Insurance
If you belong to a union or association that can benefit from our members insurance offer, you can take advantage of excellent car and GAP insurance cover at the best possible price.
Discounts for members of unions or associations*
Local UK claims teams to assist you
Trusted broker for over 25 years
Great benefits tailored to you
Select a product you're interested in:
IAM RoadSmart
"The advisers are real people:- easy to talk to, well informed and helpful. They are what make the difference for me."

Miss E Johnson, July 2019
Teacher
"The service was excellent - it was friendly, explained in detail, professional and not pushy. Stephen was a lovely person to talk to."

Mr F Scullion, June 2019
IAM RoadSmart
"Ayrton understood my needs and used his expertise to find me a policy that suited my needs at the right price."

Mr R Kitcher, June 2019
Stay informed with our news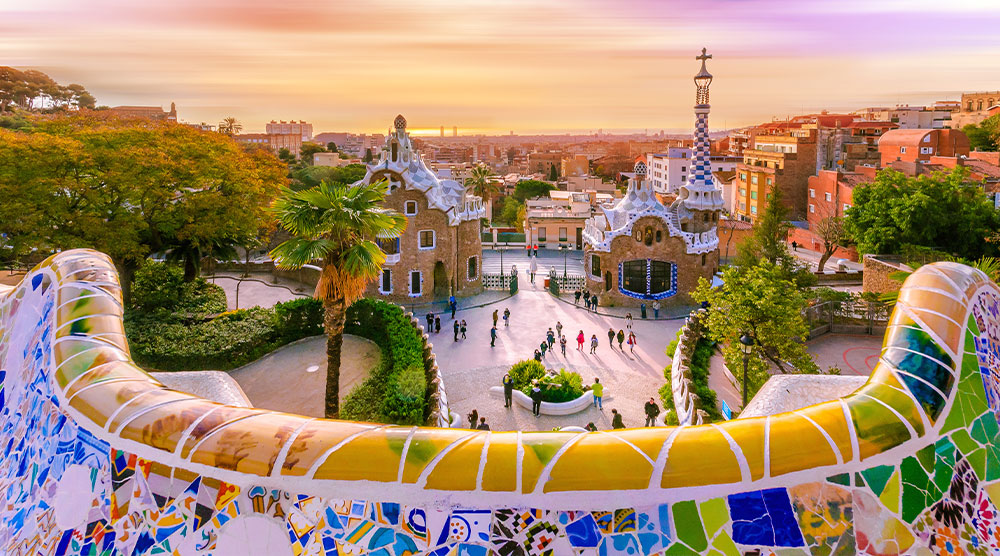 Looking inspiration for your next trip away? We asked you...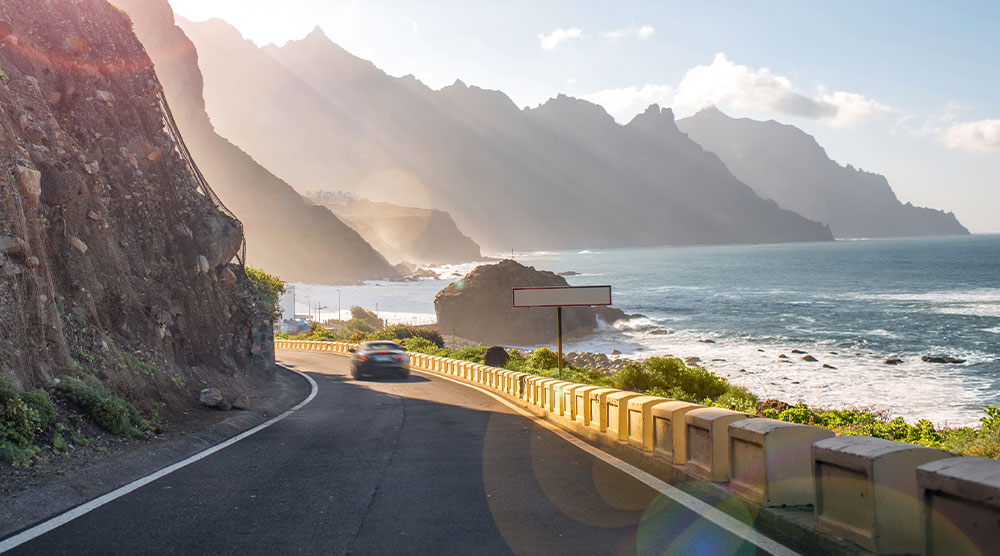 Here, Jaimi from IAM RoadSmart talks us through her experiences...
*Acceptance criteria, terms & conditions apply.