At Adelaide Cornmarket Insurance, we have a dedicated team of motorbike specialists. With over 25 years of experience in insuring motorbikes we are are committed to helping you find a great deal on your motorbike cover.  We work with a range of reputable insurers to find a policy that's right for GEM Motoring Assist members.
Your Benefits
---

We reward safer riders
If you have completed an advanced riders course we can offer you additional discounts by recognising the skills and experience you have built up as well as your reputation as a GEM Motoring assist member who is a key player in the road safety world.

European Cover
As a GEM Motoring Assist member your cover can be tailored to match your requirements, including multi-rider policies, multi-bike policies1 and up to 90 days European cover for UK bikers.

Great value GAP insurance for your motorbike
We can also offer you great value GAP insurance cover if your motorbike is worth more than £7,500 to protect you against theft or write off.  To find out more call 028 9032 2607

Unlimited Accessory Cover*
We provide unlimited cover for any non performance after market accessories you might fit to your bike.  Please ask our operators for more details. 
---
Car Insurance Customer and LGV Driver
"You price matched another company with better add-ons for the same price and reviews stated you have excellent customer service - I found that to be true when I was speaking to Natalie getting my car insurance sorted."

Mr I A Williams, April 2020
Home Insurance Customer
"Paul was courteous, polite and helpful.  No pressure salesmanship.  Plus, he came back with a known and trusted insurer - I am about service and back-up support when needed."

Mr J Hirst, April 2020
Motorcycle Insurance Customer and IAM Roadsmart Member
"As usual Dean was a delight to deal with, was very patient with my requests for call backs and a big factor in choosing to renew with Cornmarket each year is the level of care and service Dean provides me with every year."

Mr C Jenkins, April 2020
Stay informed with our news
Here is the list of winners from all our competitions. This page is...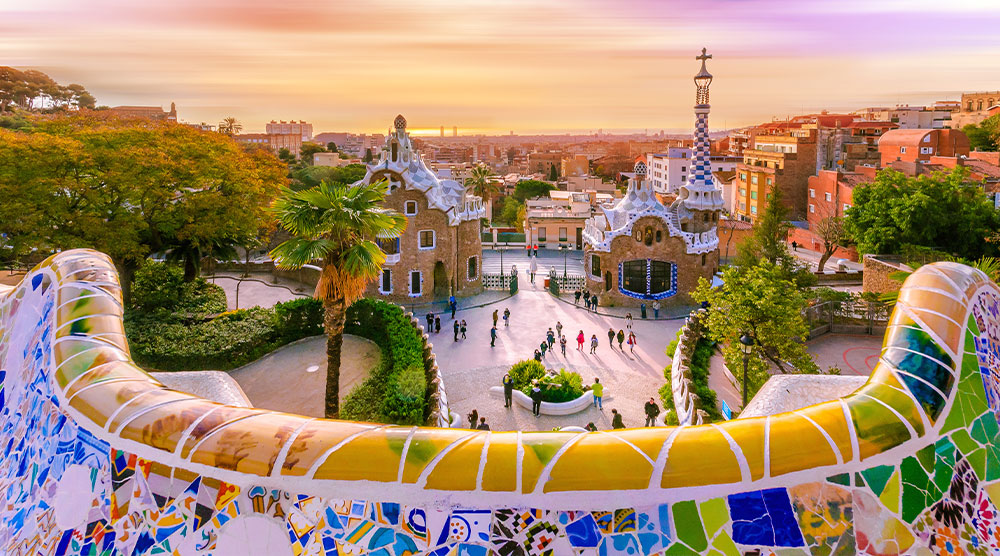 Looking inspiration for your next trip away? We asked you...
1 Multiple riders and multiple bikes cannot be insured on a single policy.