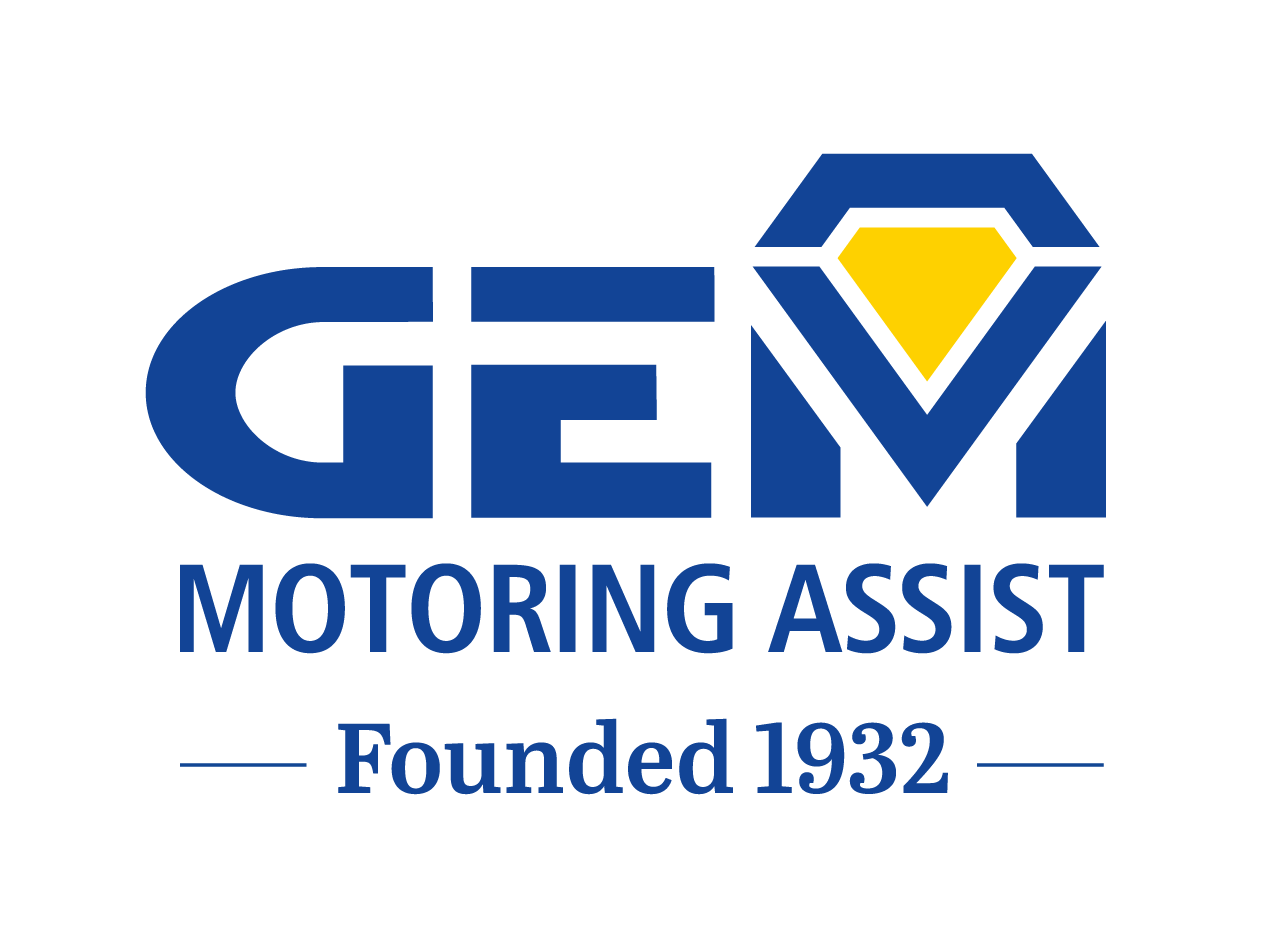 Your home is your biggest asset, so it goes without saying that you want an insurance policy that will give you peace of mind. We work with a range of reputable insurers to find a policy that's right for GEM Motoring Assist members and their families.
With one quick phone call to 028 9044 5084, our operators will understand what is important to you and will search our panel of home insurance underwriters to find the policy that best meets your needs.
Your Benefits
---

Buildings cover, accidental damage
Our home insurance policy provides real peace of mind when it comes to protecting the contents of your home against accidental damage to your television and audio equipment or accidental breakage to your sanitary ware, ceramic hob or glass your window and doors.

Oil & water Trace and Access
Finding the source of a leak of oil or water in your house is more commonly known as trace and access.  You can rest easy with you Cornmarket home insurance cover knowing that we include trace and access insurance as standard on our policies and that we will be here to help you right through to the repair process.

Garage, Shed & Outbuildings are all covered
The value of your possession can all add up when you take note of all of the things you pack away for storage each year such as the garden furniture,  pressure washer, BBQ, gardening tools, family bicycles,  camping equipment.... the list goes on. The good news is that the contents of your garage, shed & outbuildings as well as storm damage to the buildings themselves are all covered as standard on our home insurance policies.

24 Hour Home Emergency Assistance (optional)
Home Emergency Assistance is a 24 hour, nationwide emergency service available 365 days-a-year which will complements your household insurance policy by providing an immediate solution to your emergency situations such as damage due to flooding, blocked drains electrical failure within the home and so much more from only £32 per year.
---
What our customers say
Motorbike Insurance customer
Dean Graham enthusiastically managed to match my previous years price - his customer service standards and approach were excellent.

Mr M Schofield, January 2021
Car Insurance Customer & GEM Motoring Assist member
This was my first contact with Cornmarket and if their service proves to be as professional and friendly as his then they would indeed be an easy company to deal with.

Mr A Allard , January 2021
Car Insurance Customer & IAM RoadSmart Member
Your efforts and performance are simple and easy to follow and you service is second to none, I have been using your services for many years.

Mr J Cook , January 2021
Car Insurance Customer & IAM RoadSmart member
The staff are very helpful, competitively priced and are loyal to their customers

Mr T Rackley , January 2021
Home Insurance Customer
So glad I didn't just buy the insurance online last night, the level of cover you have got me is a lot better than what I was being offered online.

Mr L Kennedy, January 2021
Home Insurance Customer
"Paul was courteous, polite and helpful.  No pressure salesmanship.  Plus, he came back with a known and trusted insurer - I am about service and back-up support when needed."

Mr J Hirst, April 2020
Car Insurance Customer and LGV Driver
"You price matched another company with better add-ons for the same price and reviews stated you have excellent customer service - I found that to be true when I was speaking to Natalie getting my car insurance sorted."

Mr I A Williams, April 2020
Motorcycle Insurance Customer and IAM Roadsmart Member
"As usual Dean was a delight to deal with, was very patient with my requests for call backs and a big factor in choosing to renew with Cornmarket each year is the level of care and service Dean provides me with every year."

Mr C Jenkins, April 2020
Car Insurance Customer and IAM Roadsmart Member
"My experience with Daniel was exceptional. He rang and we discussed the policy, I was unsure of some information I and explained this to Daniel requesting he gave me a follow up call the next day . I was asked what time suited me and he duly rang back the next day as promised. The policy was competitive and comprehensive."
Mr R Hughes, April 2020
IAM RoadSmart
"The advisers are real people:- easy to talk to, well informed and helpful. They are what make the difference for me."

Miss E Johnson, July 2019
Teacher
"The service was excellent - it was friendly, explained in detail, professional and not pushy. Stephen was a lovely person to talk to."

Mr F Scullion, June 2019
IAM RoadSmart
"Ayrton understood my needs and used his expertise to find me a policy that suited my needs at the right price."

Mr R Kitcher, June 2019
Cornmarket Customer
"Excellent customer service from Paul gave me confidence that you would look after me in the event of a claim."

Mr B Adair, June 2019
IAM RoadSmart
"I have been with you since I passed my advanced motorist test. There is a charm and helpfulness from your staff."

Mrs J Mercer, November 2018
Professional Driver
"Competitive prices were the initial reason for switching to Cornmarket, but the reason we've stayed is the outstanding, personal customer service"

Mr K Begley, November 2018
Professional Driver
"Nicola, the staff member I was talking to was absolutely fantastic explained everything I need to know."

Mr L Allen, November 2018
Professional Driver
"Very helpful and friendly people to do business with and always has been over the years I have used Cornmarket insurance."

Mr I Meadows, October 2018
Motorcyclist
"The staff member I was talking to was absolutely fantastic explained everything I need to know.  I was very satisfied."

Mr Bailey, October 2018
Teaching Union
"Natalie was superb and we really appreciated the support provided by Stephen in motorcycle department."

Mrs McFarland, October 2018