Temporary Insurance
Temporary car insurance is ideal if you are borrowing a vehicle for a short time. You don't need to own the vehicle and we will work with you to find a policy that's right for you.
1-30 days instant comprehensive cover
Only pay for the cover that you need
Up to 5 months cover for learner drivers
Making a claim doesn't affect your No Claims discount on any annual policy
Free legal expenses cover1
Short-term Car, Motorhome, Van or Learner Driver Insurance...
Short-term Car, Motorhome, Van or Learner Driver Insurance
Our valued groups receive discounts and extra benefits
IAM RoadSmart
"The advisers are real people:- easy to talk to, well informed and helpful. They are what make the difference for me."

Miss E Johnson, July 2019
IAM RoadSmart
"Ayrton understood my needs and used his expertise to find me a policy that suited my needs at the right price."

Mr R Kitcher, June 2019
Teacher
"The service was excellent - it was friendly, explained in detail, professional and not pushy. Stephen was a lovely person to talk to."

Mr F Scullion, June 2019
Stay informed with our news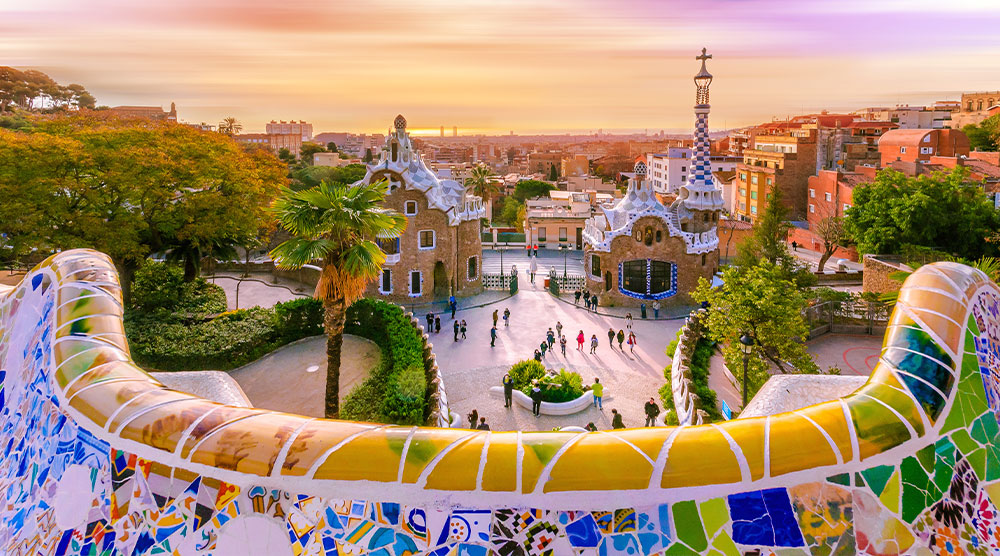 Looking inspiration for your next trip away? We asked you...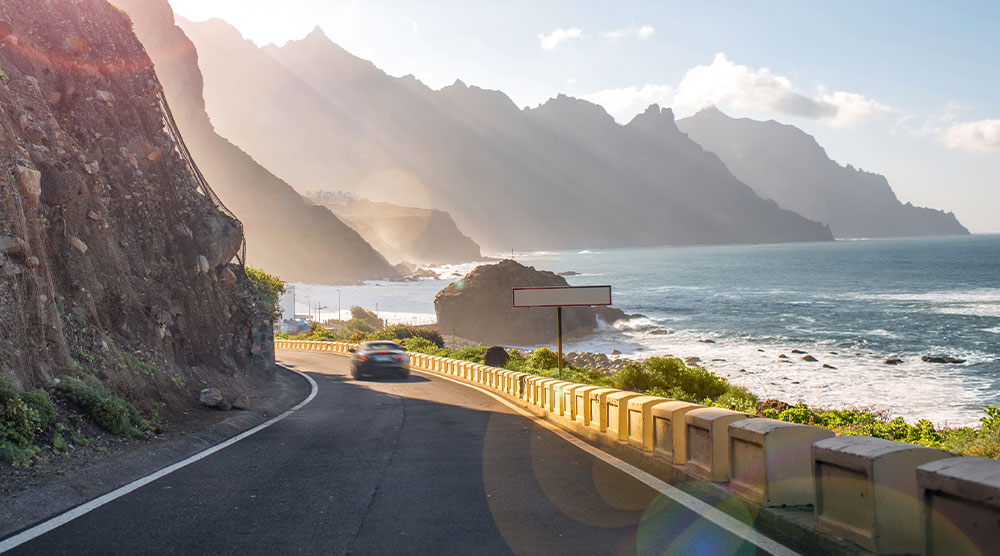 Here, Jaimi from IAM RoadSmart talks us through her experiences...
1 Free legal expenses cover to protect your interests in the event of an incident that is not your fault.