Temporary Insurance
Temporary car insurance is ideal if you are borrowing a vehicle for a short time. You don't need to own the vehicle and we will work with you to find a policy that's right for you.
1-30 days instant comprehensive cover
Only pay for the cover that you need
Up to 5 months cover for learner drivers
Making a claim doesn't affect your No Claims discount on any annual policy
Free legal expenses cover1
Short-term Car, Motorhome, Van or Learner Driver Insurance...
Short-term Car, Motorhome, Van or Learner Driver Insurance
Our valued groups receive discounts and extra benefits
Car Insurance Customer & IAM RoadSmart Member
Your efforts and performance are simple and easy to follow and you service is second to none, I have been using your services for many years.

Mr J Cook , January 2021
Car Insurance Customer & GEM Motoring Assist member
This was my first contact with Cornmarket and if their service proves to be as professional and friendly as his then they would indeed be an easy company to deal with.

Mr A Allard , January 2021
Motorbike Insurance customer
Dean Graham enthusiastically managed to match my previous years price - his customer service standards and approach were excellent.

Mr M Schofield, January 2021
Stay informed with our news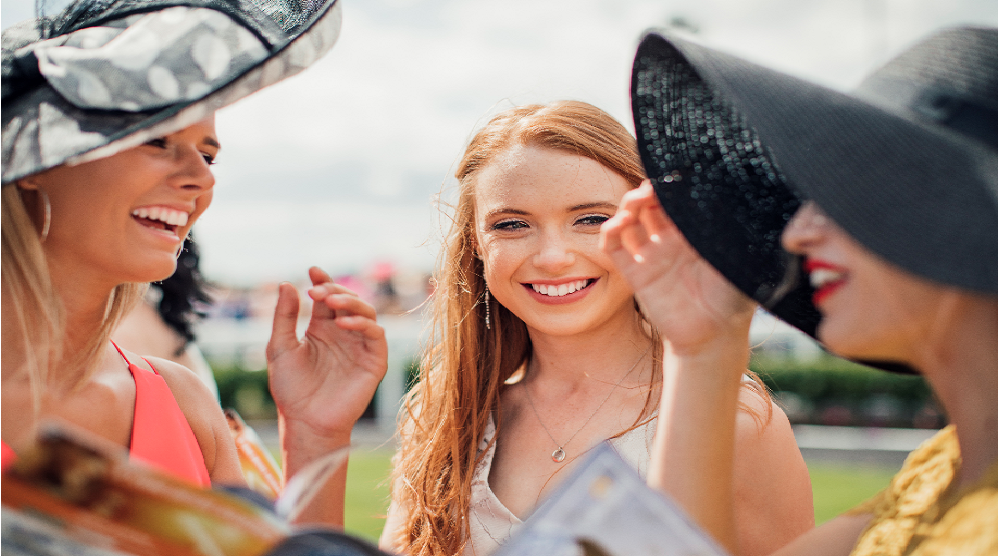 Here is the list of winners from all our competitions. This page is...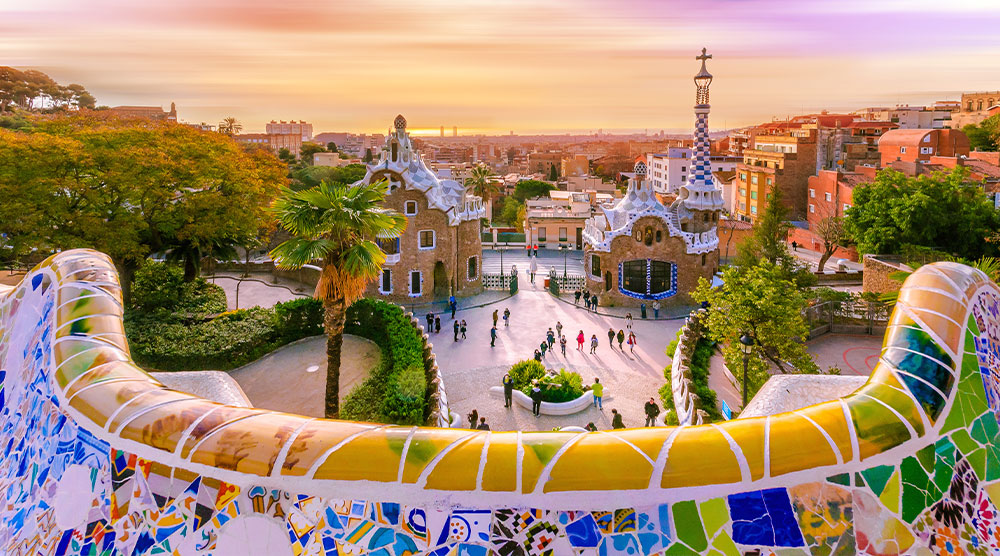 Looking inspiration for your next trip away? We asked you...
1 Free legal expenses cover to protect your interests in the event of an incident that is not your fault.