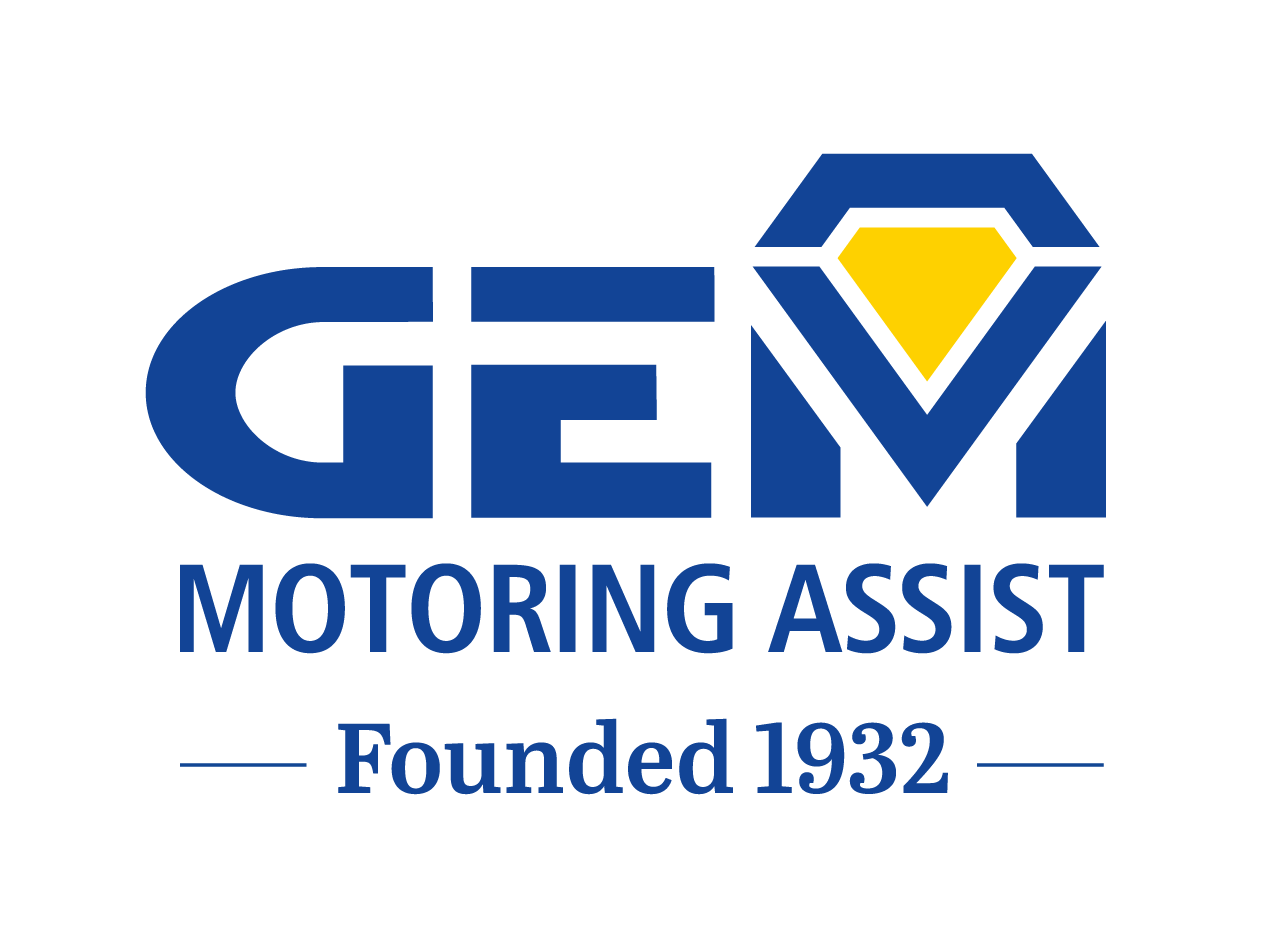 Cornmarket recognise that GEM Motoring Assist members deserve a better deal on your insurance cover that reflects your  approach of Care, Courtesy and Concentration on the roads.
Discover products that provide great financial benefits for members of GEM Motoring Assist.
Our Products

GAP Insurance
Get great value GAP insurance for your car or motorbike and protect your vehicle against theft or write off.
Find Out More
WIN the Ultimate British Grand Prix Experience
To celebrate the launch of our new partnership with GEM Motoring Assist we are giving GEM members the chance to win the ultimate British Grand Prix Experience in our exclusive competition.
Simply complete the form below & we will contact you when your insurance is due to renew.
Closing date: 16th of June 2021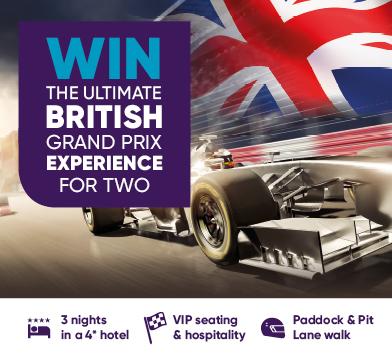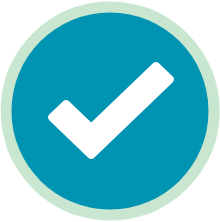 Success… We will call you back
If it is urgent, you can call us on 028 9044 2200
Learn more about our products here