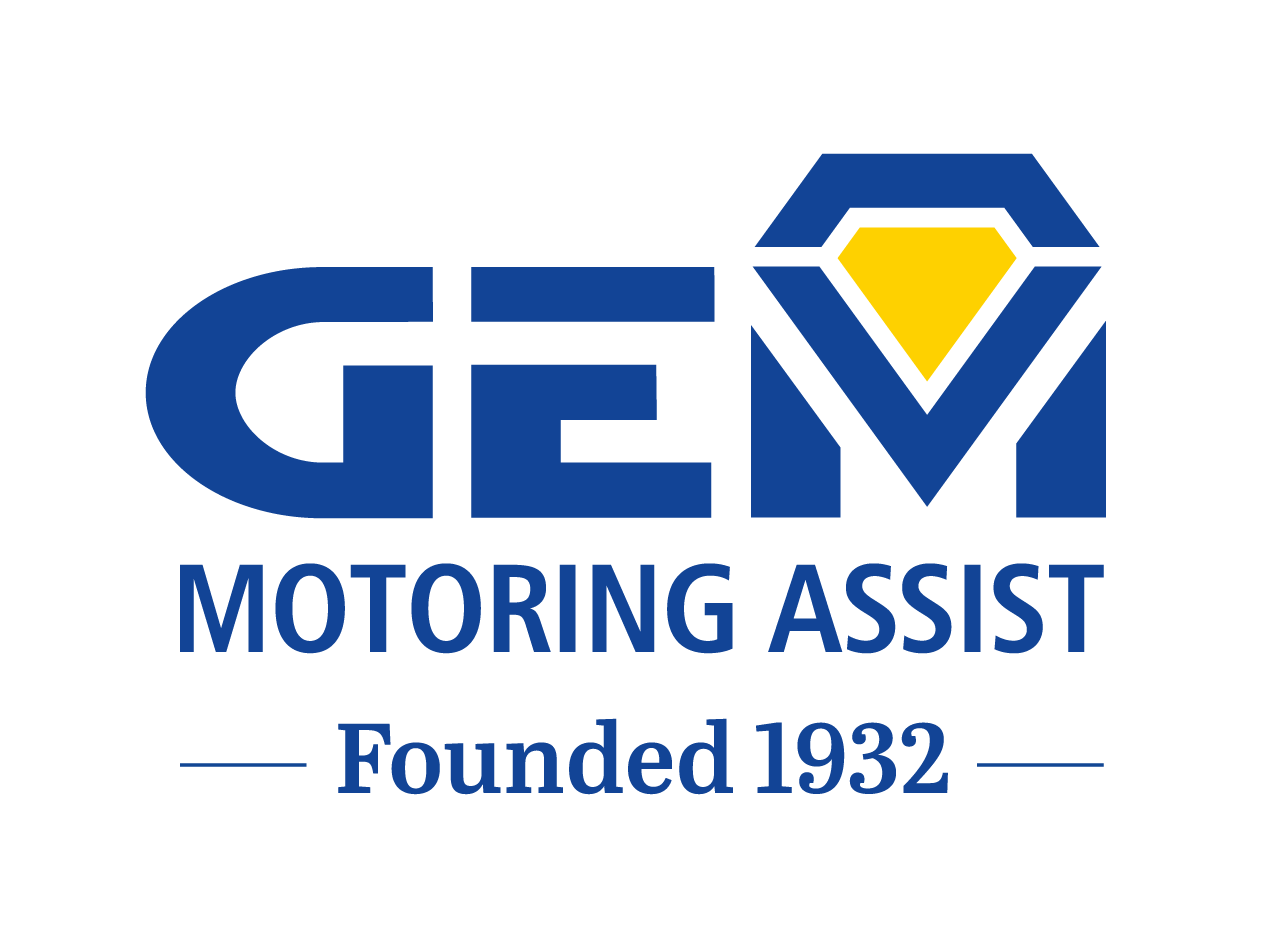 Cornmarket recognise that GEM Motoring Assist members deserve a better deal on your insurance cover that reflects your  approach of Care, Courtesy and Concentration on the roads.
Discover products that provide great financial benefits for members of GEM Motoring Assist.
Our Products

GAP Insurance
Get great value GAP insurance for your car or motorbike and protect your vehicle against theft or write off.
Find Out More