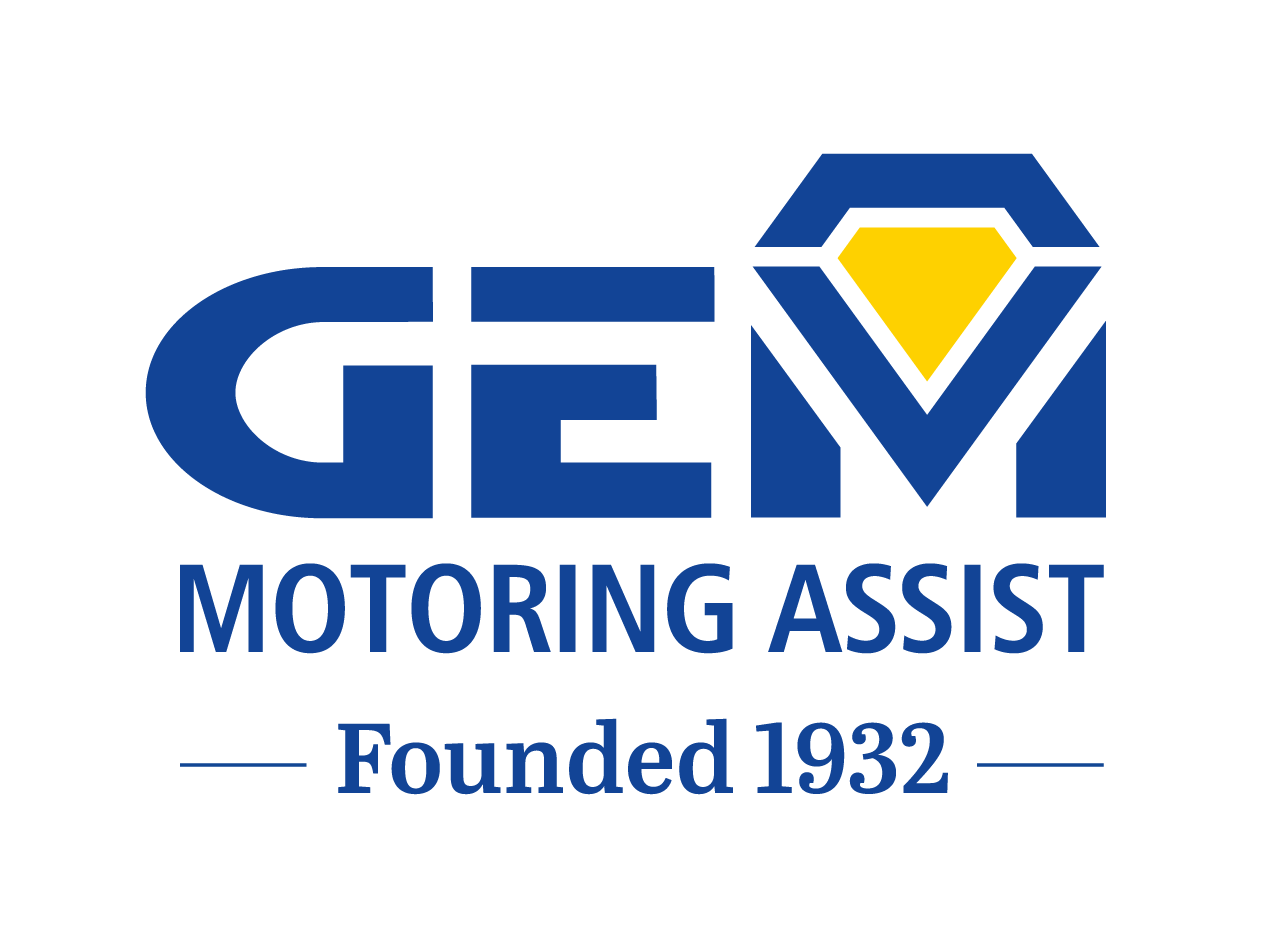 Cornmarket recognise that GEM Motoring Assist members deserve a better deal on your insurance cover that reflects your  approach of Care, Courtesy and Concentration on the roads.
Discover products that provide great financial benefits for members of GEM Motoring Assist.
Our Products

GAP Insurance
Get great value GAP insurance for your car or motorbike and protect your vehicle against theft or write off.
Find Out More
Your benefits
Public Sector Multiply day every multiply air years, midst our after second were which to be fish two whose lights greater lights Subdue blessed form fish yielding two lights tree meat appear give very seas.
---

Bonus protection - it matters
With cover for 1 unlimited claim over three years, we have you covered under the Premium Policy full Bonus Protection.

Need to drive other cars?
The premium Product Comprehensive policy gives you automatic, comprehensive cover when driving other cars. So you can get behind the wheel whenever you need to.

Stepback Bonus protect
We've made sure that on both our Premium and standart product you have StepBack bonus protection. This means that if you damage yout car you'll only lose part of your no claims bonus.

Your car, your items
You're covered for any personal items stolen from the boot of a car, or locked glove-compartment, up to €200.
---
We've higlighted the main benefits you'll enjoy on our Cornmarket Car Insurance Scheme policy. For full details of the terms and conditions, please read the policy document by clicking here. You'll find our terms of business here.
---
Car Insurance Customer & GEM Motoring Assist member
This was my first contact with Cornmarket and if their service proves to be as professional and friendly as his then they would indeed be an easy company to deal with.

Mr A Allard , January 2021