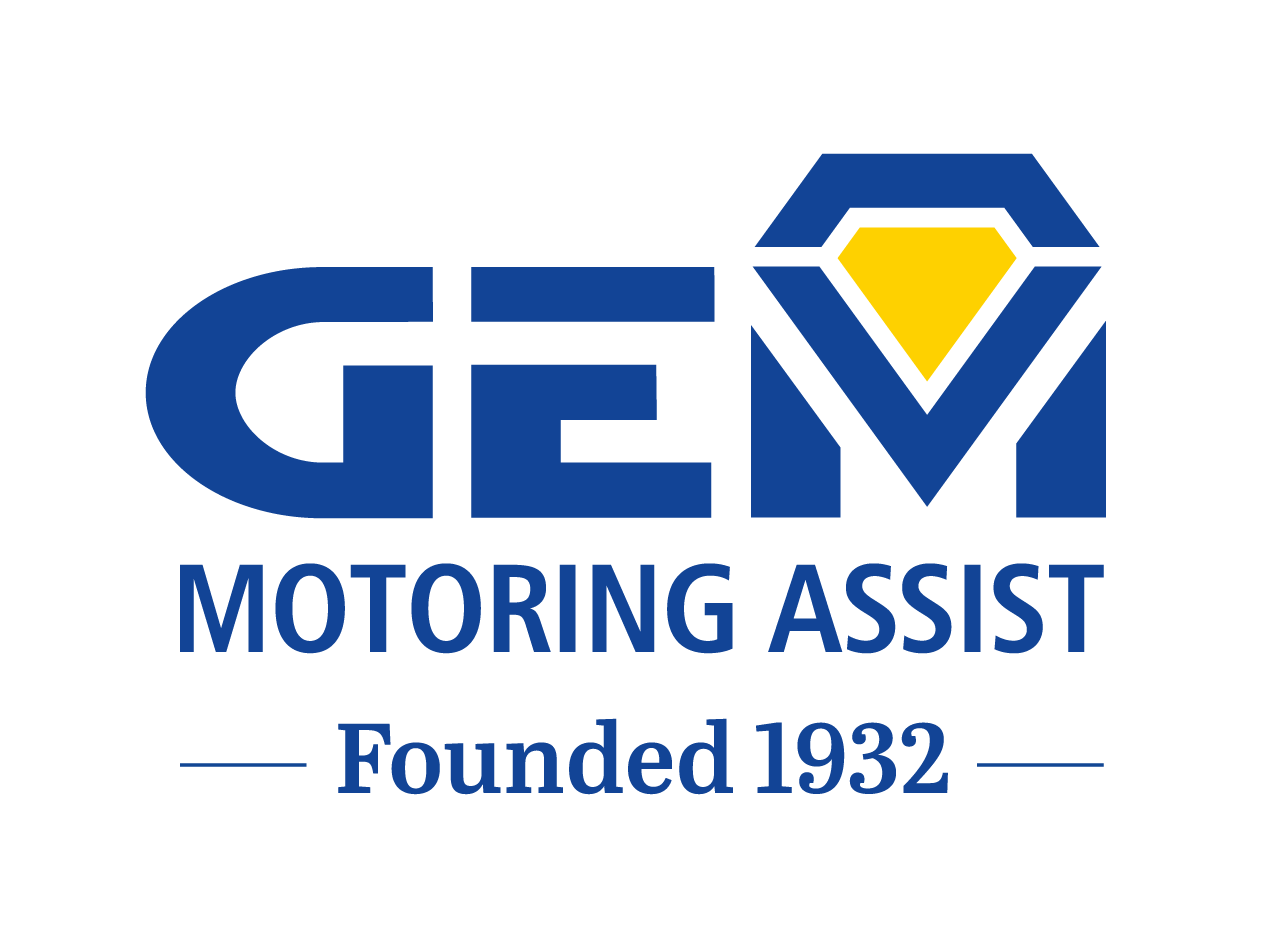 It's important to us that your attitude and approach to road safety does not go unnoticed.  As a member of GEM Motoring Assist you are more aware of the of your surroundings and other road users every time you get behind the wheel.  At Cornmarket we reward GEM Motoring Assist members with lower insurance premiums and enhanced policy benefits.
Your Benefits
---

No Claims Bonus Protection
Talk to us about our No Claims Bonus Protection and make sure that you don't lose your no claims bonus when you have to make a claim.

Price match - Challenge
Challenge Cornmarket to beat the price of your car insurance premium from your existing insurer and let us see if we can beat your renewal.

Classic car cover
We know that a classic car is more than just a car; it is a piece of history which has been cherished by you over the years to stand the test of time. Therefore, when it comes to choosing an insurance policy we are dedicated to helping you find a level of protection that will give you peace of mind to know that your pride and joy is covered if the worst ever happened.

Great Value GAP Insurance
We can also offer you great value GAP insurance cover if your car is worth more than £7,500 to protect you against theft or write off.  To find out more call 028 9032 2607
---
Car Insurance Customer & GEM Motoring Assist member
This was my first contact with Cornmarket and if their service proves to be as professional and friendly as his then they would indeed be an easy company to deal with.

Mr A Allard , January 2021
Car Insurance Customer & IAM RoadSmart Member
Your efforts and performance are simple and easy to follow and you service is second to none, I have been using your services for many years.

Mr J Cook , January 2021
Motorbike Insurance customer
Dean Graham enthusiastically managed to match my previous years price - his customer service standards and approach were excellent.

Mr M Schofield, January 2021
Stay informed with our news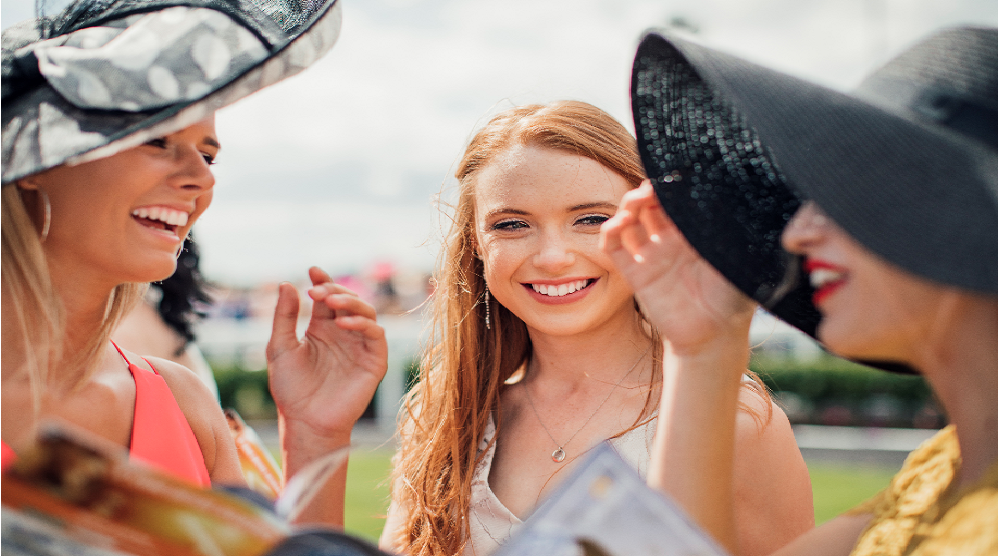 Here is the list of winners from all our competitions. This page is...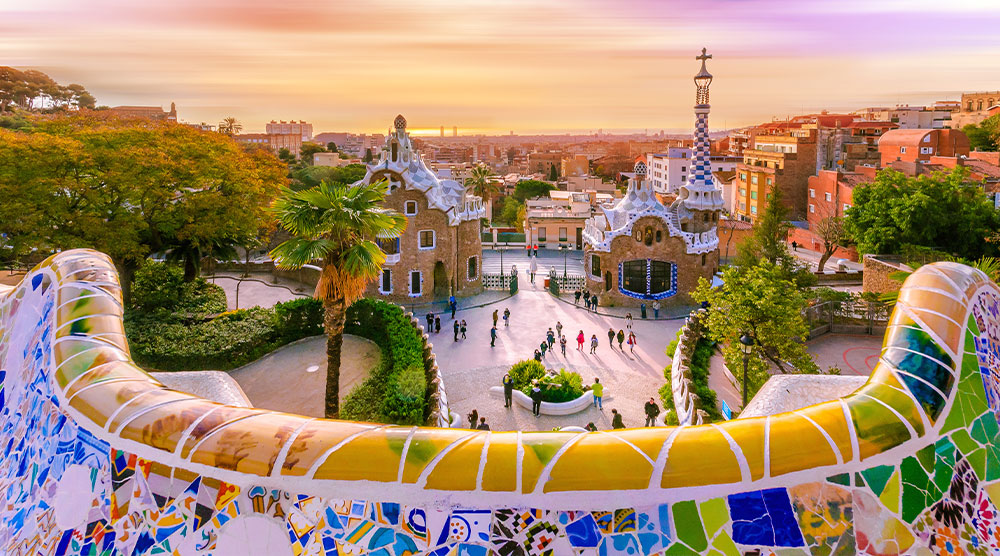 Looking inspiration for your next trip away? We asked you...