Adelaide Motorbike is our motorbike insurance brand and has been administered by Cornmarket for over 25 years. In that time as we believe that we have built up a fantastic relationship with the biking community and see many returning year after year to renew their cover with us.  Our team of dedicated  motorbike specialists work with a range of reputable insurers to find a policy that's right for every biker.
Your Benefits**
---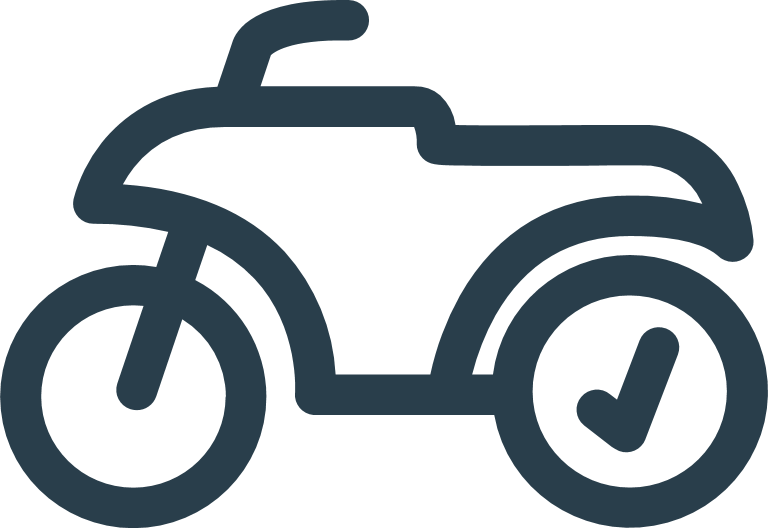 We reward safer riders
If you have completed an advanced riders course we can offer you additional discounts by recognising the skills and experience you have built up .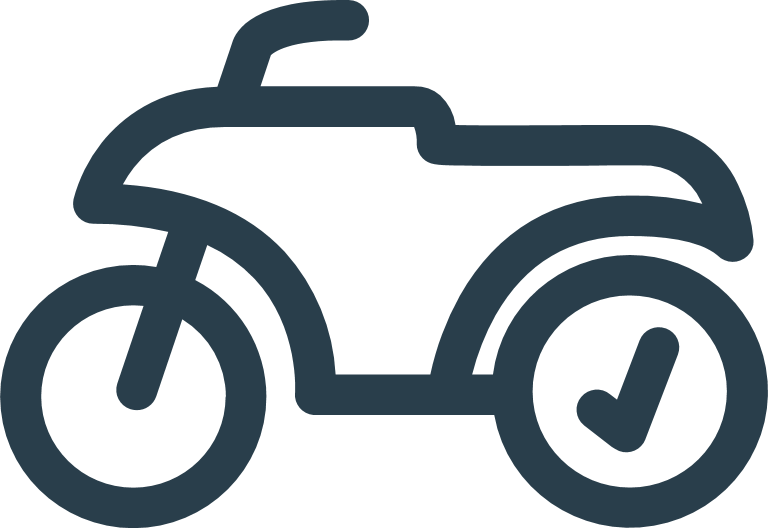 European Cover
As an health professional your cover can be tailored to match your requirements, including multi-rider policies, multi-bike policies1 and up to 90 days European cover for UK bikers.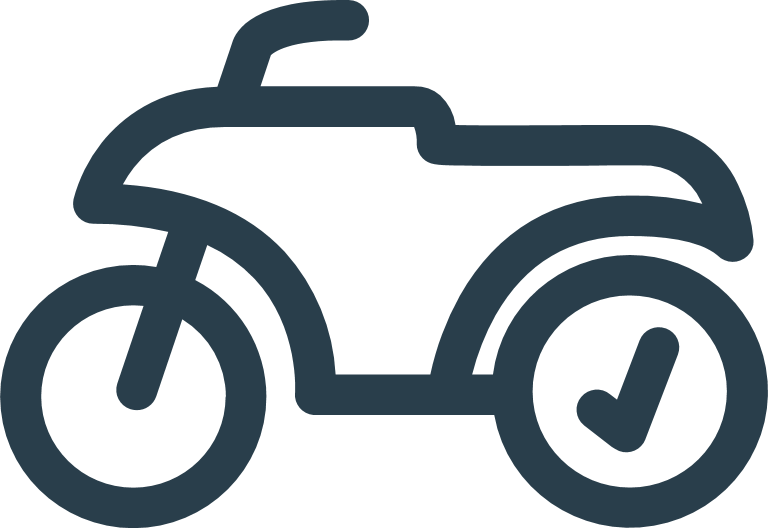 Great value GAP insurance for your motorbike
We can also offer you great value GAP insurance cover if your motorbike is worth more than £7,500 to protect you against theft or write off.  To find out more call 028 9044 5066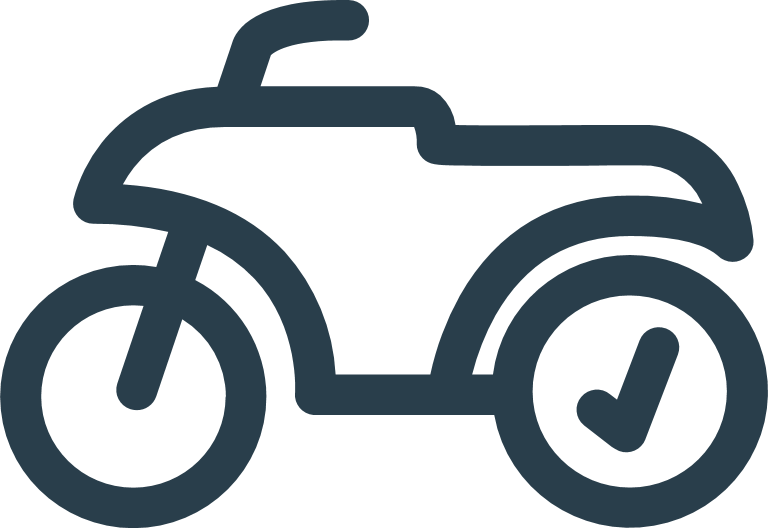 Multi-bike / multi rider polices
We can insure multiple bikes or multi riders on one policy. Please ask our advisors for more details.
---
Stay informed with our news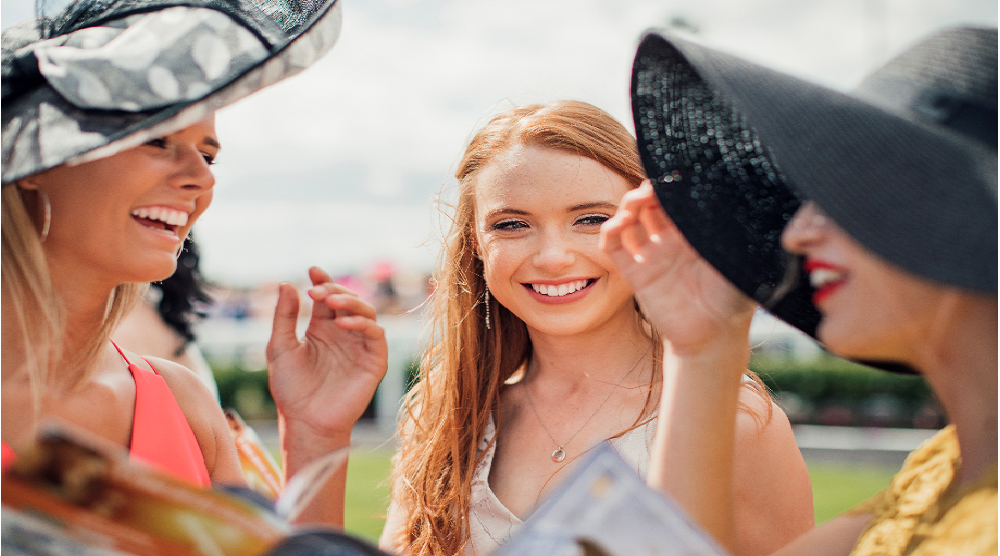 Here is the list of winners from all our competitions. This page is...
**Terms, conditions and acceptance criteria apply