Long bank holiday or summer holidays, our Travel Insurance policies are designed with Health Professionals in mind and are packed full of benefits, which means you can sit back and relax with the peace of mind that you can enjoy your holiday knowing that we will be there to care for you if something goes wrong.
We have teamed up with specialist provider Just Travel Cover to help you find travel insurance tailored to your individual and unique circumstances.
You can compare prices from a range of insurers online or over the phone and be covered in just a few minutes, which means you can relax and sit back with the peace of mind that you can look forward to your holiday knowing you're protected should something go wrong.
There's no age limit and cover for hundreds of pre-existing medical conditions, and you can choose from bronze, silver or gold travel insurance cover with most insurers, whether you're heading away for a week in the sun or a round the world cruise.
We will be here when you need us, just click here should you need need to contact us about a claim.
As well as a great price, you will also get great benefits, such as……..
Your Benefits**
---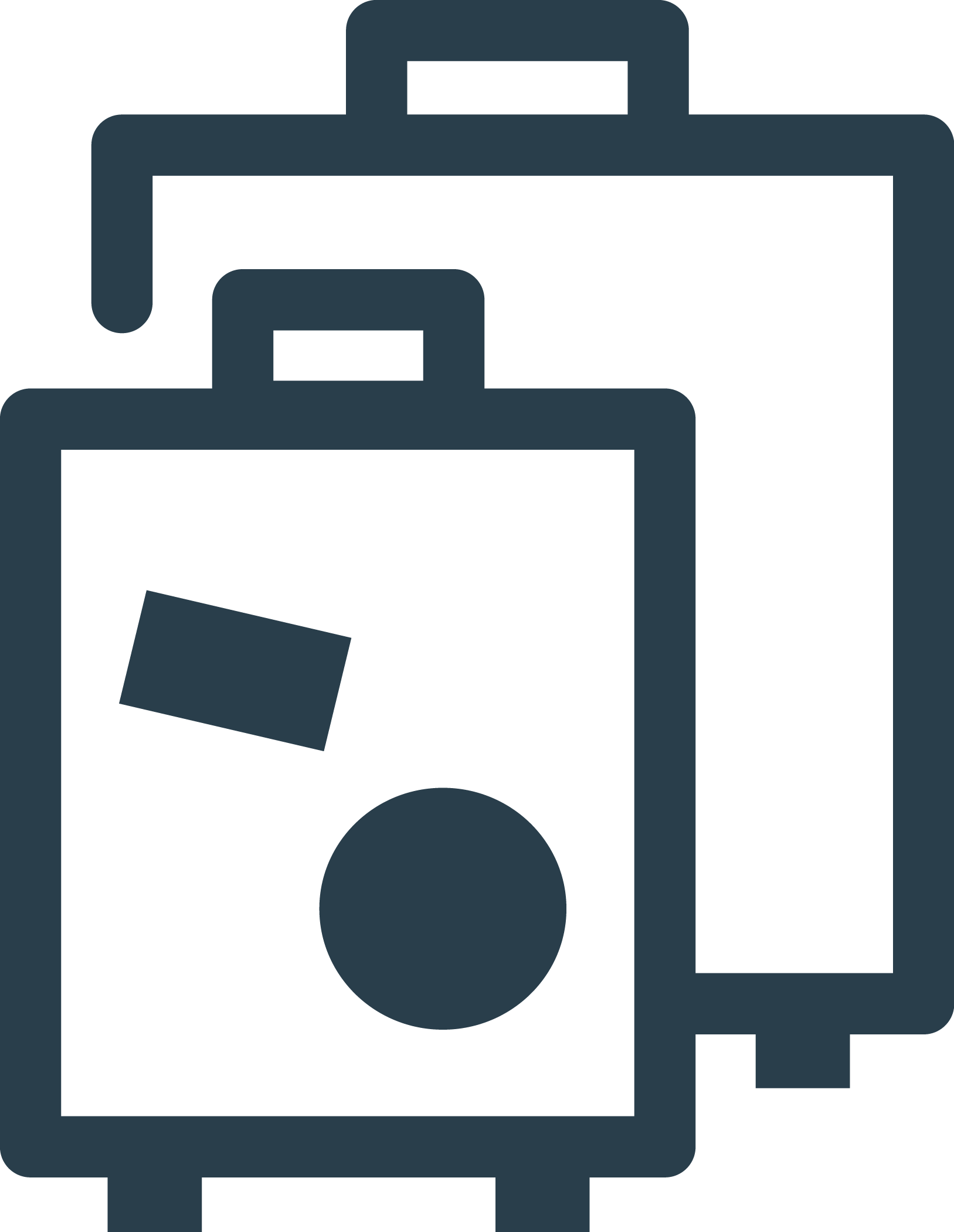 No age limit:
We can provide cover for travellers of all ages on single trip and annual policies*.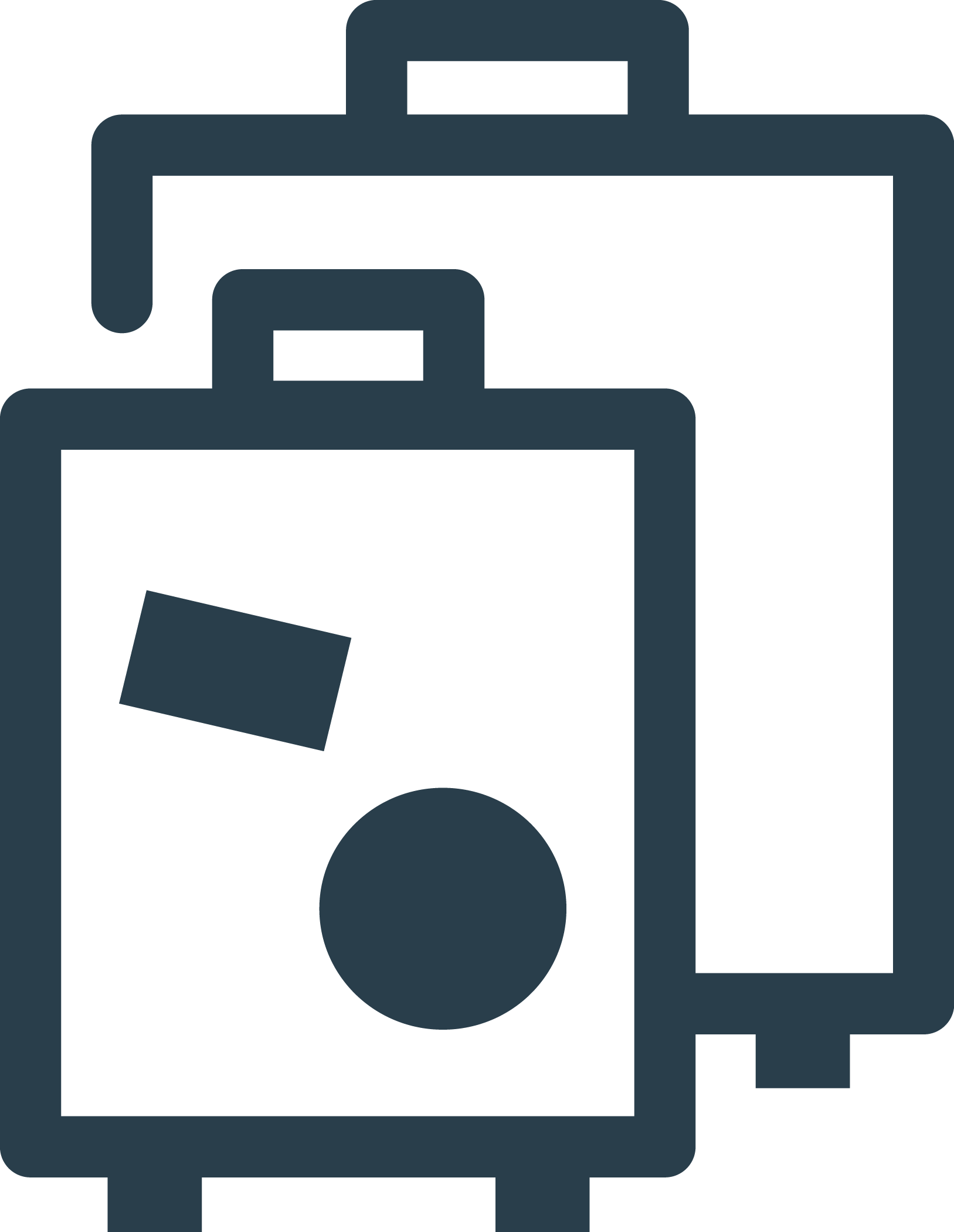 We compare multiple insurers:
We compare up to 41 prices from several insurers to get the best deal!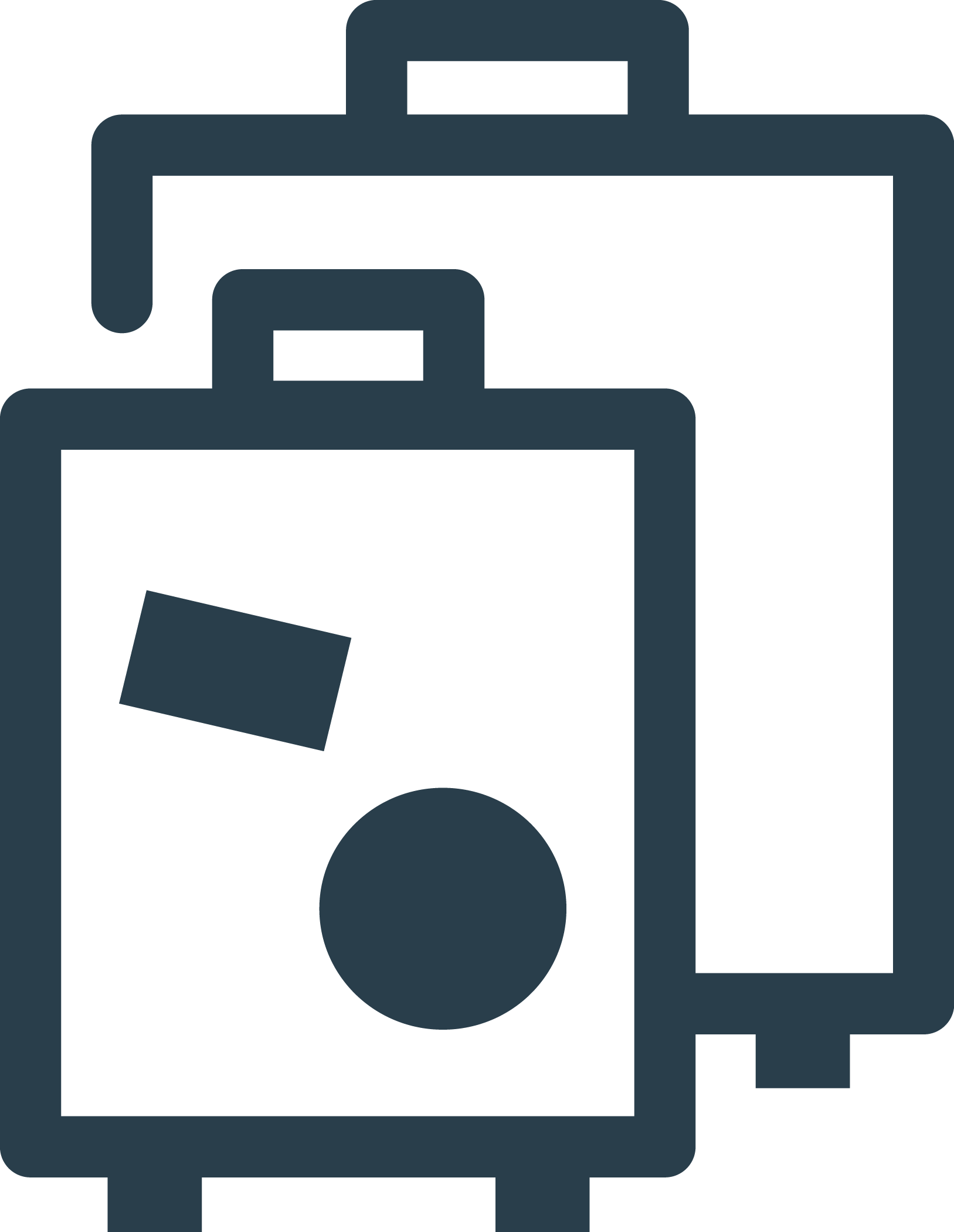 Pre-existing medical conditions:
We provide cover for hundreds of pre-existing medical conditions including Covid-19.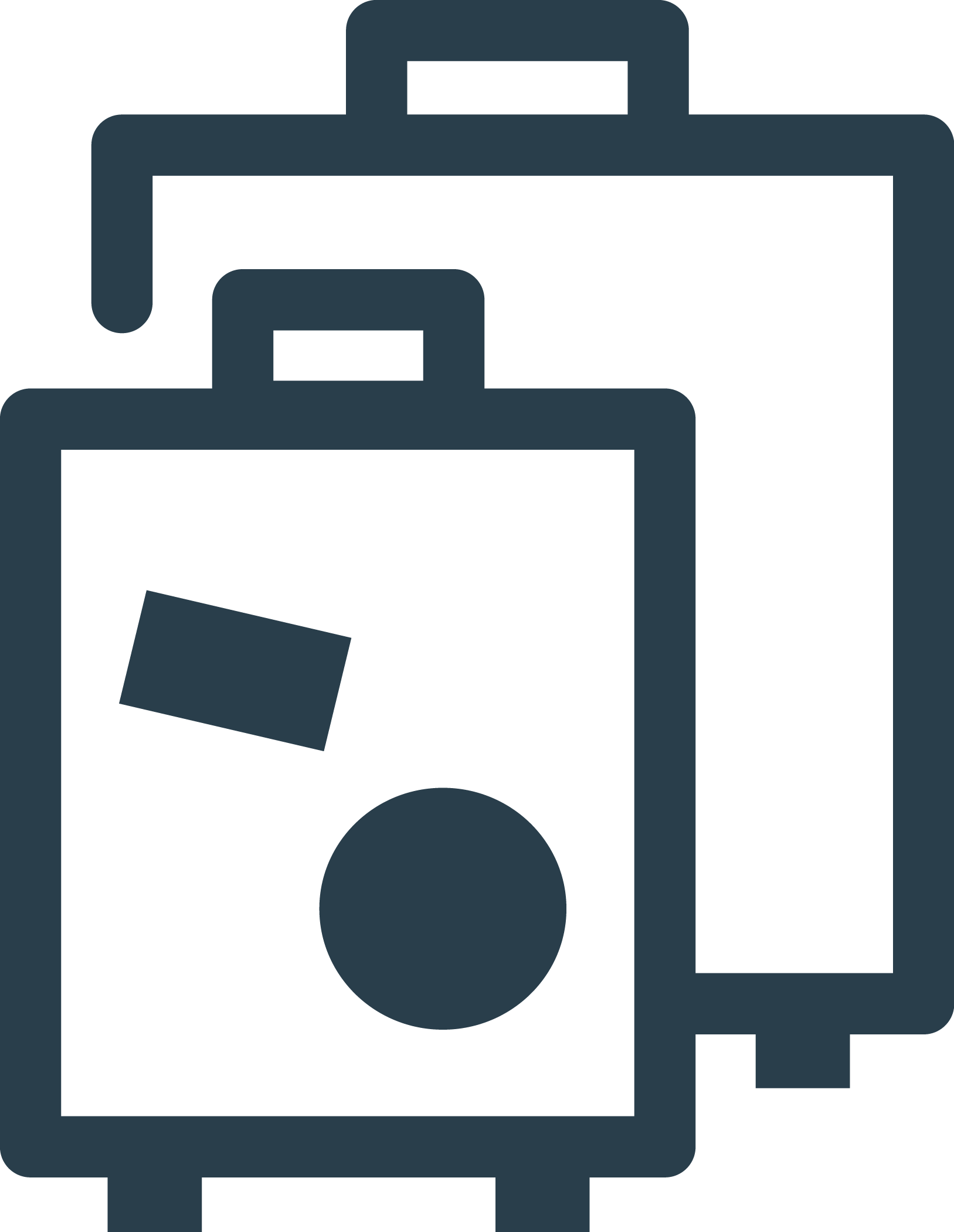 Covid-19 cover available:
Cover for Covid-19 if you need to cancel your holiday or need medical treatment abroad**
---
Stay informed with our news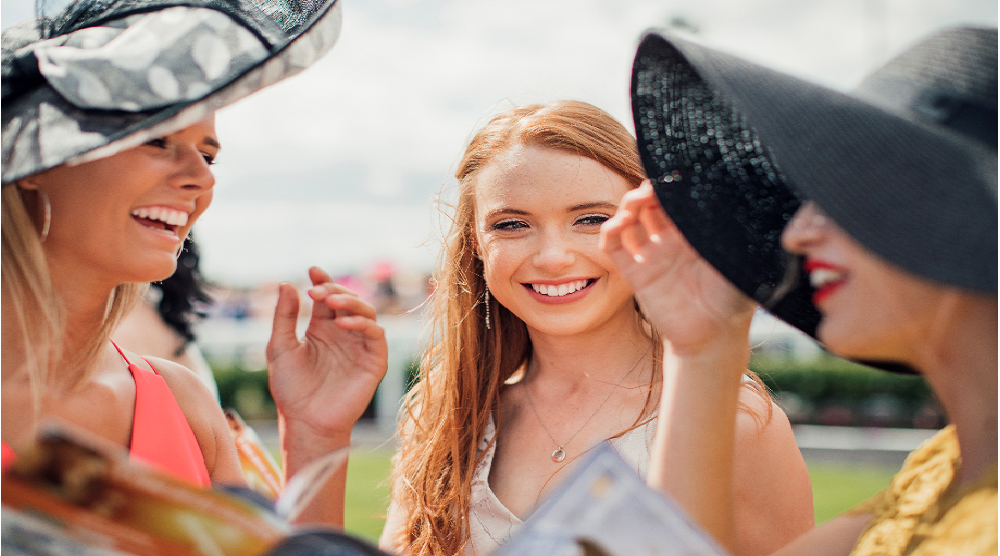 Here is the list of winners from all our competitions. This page is...
**Terms, conditions and acceptance criteria apply.*Subject to medical screening. **Terms apply. See individual insurer policy wordings for details. Travel Insurance is provided by JustTravelcover.com. JustTravelcover.com is a trading name of Just Insurance Agents Limited. Registered in England, Company No. 0539919. Registered office: Victoria House, Toward Road, Sunderland, SR1 2QF. Just Insurance Agents Limited are authorised and regulated by the Financial Conduct Authority (FCA) number 610022.