In the event that you need to make a claim, we want the process to be as smooth and hassle-free as possible for you.
How do I make a claim?
Car and Motorbike Claims
Please call our 24 hour 7 days a week claims team on 028 9032 2607
Claim handling services are provided by Lemonaid Motor Legal.
Home Claims
We have a number of insurers we work with. If you need to report a claim then call:
DAS Home emergency -
0344 893 9011
Strategic Home emergency -
01444 444240
Abacus -
01702606311
Ageas -
0345 122 3019
Aviva –
0800012345
AXA -
0330 0246842
Covea -
0330 024 225
Midas -
03450744760
RSA non-emergency -
03301 024 006
RSA Emergency -
0800 072 3514
Travel Claims 
In case of a serious medical emergency, involving anyone covered by your Travel Policy, notify your policy provider, Switched On Insurance, as quickly as possible on 0330 041 2880. Having done this, please contact the 24-hour helpline number listed on your Schedule of Cover.
What information do I need to provide?
When you call, you will need to tell us:
The date and time of the incident.

 

An indication of the extent of the damage or loss.

 

Details of any other parties involved.

 
What else do I need to do?
In most cases, you will need to complete an incident report form, but we'll be able to confirm this with you when you call.
If there has been a theft or attempted theft, you must tell the police immediately. If you receive a writ, summons or other legal documents or letters, you must send them to your claims handler promptly.
Stay informed with our news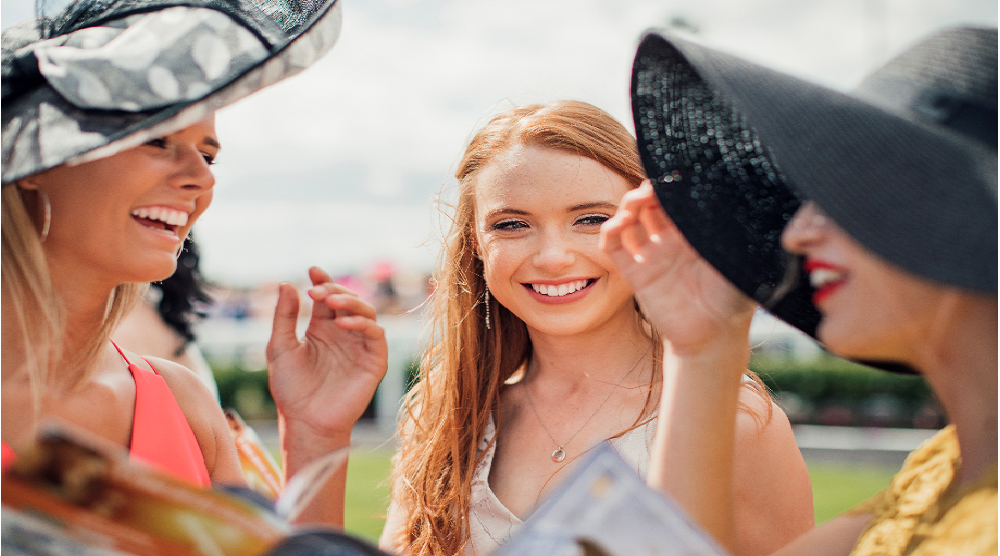 Here is the list of winners from all our competitions. This page is...