Car Insurance
We're committed to helping you find a great deal on your car insurance. We work with a range of reputable insurers to find a policy that's right for you.
Enhanced features and benefits for valued groups
74% of our customers renew their car insurance1
Local claims teams available 24-hours a day
Great benefits tailored to you
Our best discounts are only available when you call us. Let us save you time and money.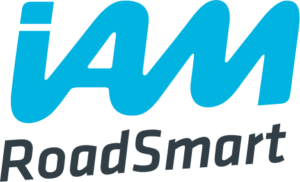 You're a safer road user than most other motorists. Now you can get great value insurance cover that rewards you for keeping yourself and others safe. 
We have proudly managed the IAM RoadSmart's official insurance scheme since 2005. With so many advanced motorists all grouped together, we have great partnerships with selected insurance providers who can offer very competitive premiums. 
We can also offer your partner and family competitive car and motorbike insurance with our Family cover, as well as home, pet and travel insurance. 
Classic Car Policies Available
We know that a classic car is more than just a car; it is a piece of history which has been cherished by you over the years to stand the test of time. Therefore, when it comes to choosing an insurance policy we are dedicated to helping you find a level of protection that will give you peace of mind to know that your pride and joy is covered if the worst ever happened.
You work hard, shaping the citizens of tomorrow. We believe you deserve insurance cover that rewards and recognises your responsible attitude. We can keep premiums low for teachers, and that's exactly what we've done since 1997. 
20% of our teacher scheme pay £220 or less for comprehensive car insurance. ²
You already have more driving experience than most of us will achieve in a lifetime. Your car insurance premium ought to reflect your expertise behind the wheel. We offer a car insurance scheme with discounts that are only available to LGV and PCV drivers. 
10% of our professional drivers pay £205 or less for comprehensive car insurance. ³
We've also got great insurance deals for FOXY Lady Drivers Club, Paramedics, 'Members Insurance' and many more. If you're not a member of one of these feel free to give us a call, we'd love to give you a quote. 
Our valued groups receive discounts and extra benefits
IAM RoadSmart
"The advisers are real people:- easy to talk to, well informed and helpful. They are what make the difference for me."

Miss E Johnson, July 2019
IAM RoadSmart
"Ayrton understood my needs and used his expertise to find me a policy that suited my needs at the right price."

Mr R Kitcher, June 2019
Teacher
"The service was excellent - it was friendly, explained in detail, professional and not pushy. Stephen was a lovely person to talk to."

Mr F Scullion, June 2019
Stay informed with our news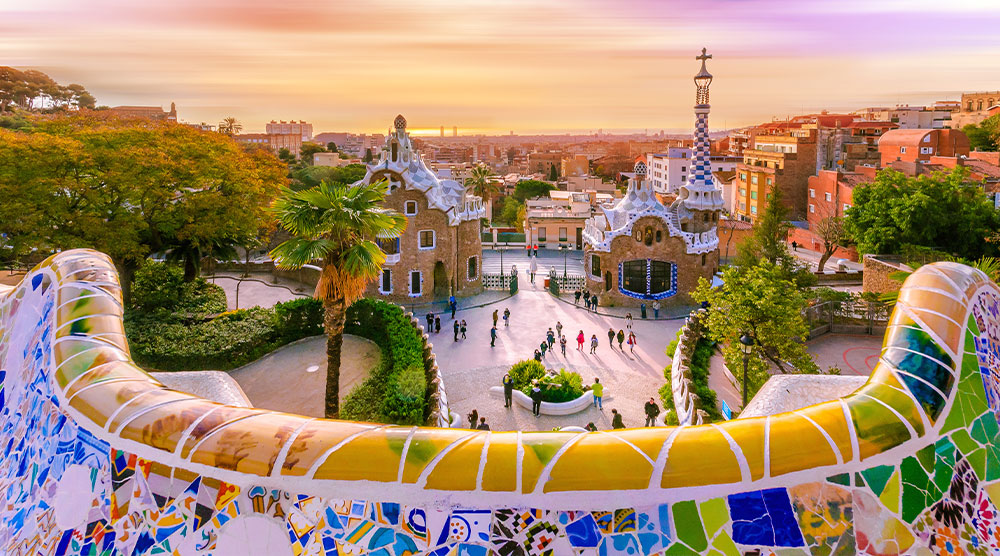 Looking inspiration for your next trip away? We asked you...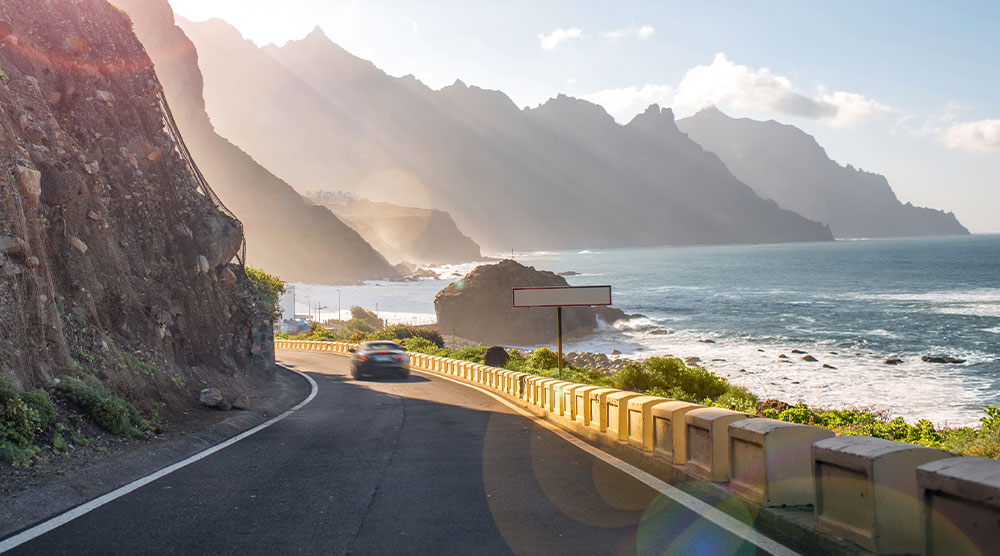 Here, Jaimi from IAM RoadSmart talks us through her experiences...
174% of existing customers renewed their car insurance policy from 1st January 2018 to 16th November 2018. 2 Premium of £220 or below for 20% of new fully comprehensive car insurance policies sold to current or retired teachers between 1st January 2018 and 31st March 2018. 3 Premium of £205 or below for 10% of new fully comprehensive car insurance policies sold to truck and bus drivers between 1st January 2018 and 1st November 2018. 4 Premium of £200 or below for 10% of new fully comprehensive car insurance policies sold to teachers and educational professionals between 1st January 2018 and 31st December 2018.