GAP Insurance
GAP Insurance starts where your car insurance or motorbike insurance ends. If your vehicle is written off or stolen most fully comprehensive insurance policies will pay out the current market value of your vehicle.  GAP insurance covers the difference between what your insurance company would pay out and the purchase price of your vehicle (or finance early settlement figure)

Call one of Cornmarket's GAP experts today on 028 9044 5090

No excess payment and competitively priced
Cover available on vehicles up to 8 years old and with less than 80,000 miles
Cover vehicles valued up to £150,000
GAP insurance policies available from 2 to 5 years in length
Our best discounts are only available when you call us. Let us save you time and money.
If you've purchased a vehicle within the past 180 days or are about to purchase a vehicle, GAP insurance could be for you.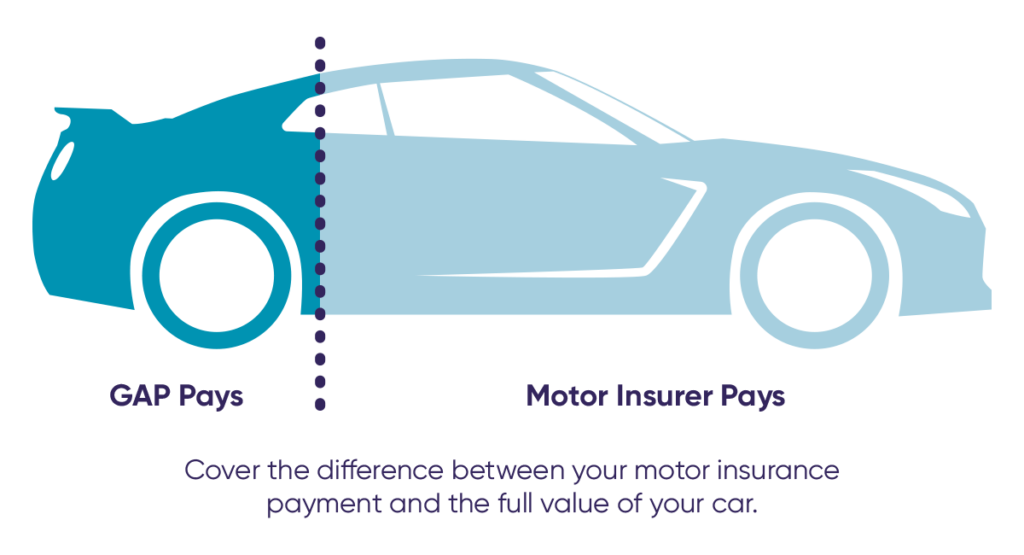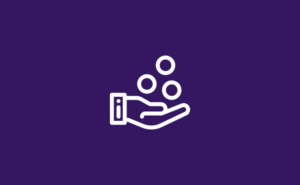 Finance or Loan
Saves you from a large shortfall if you have an accident or the vehicle is stolen.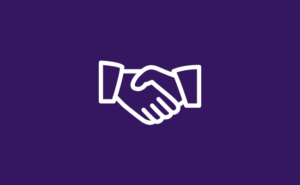 Contract Hire
If you have an accident, you could be paying for a vehicle you can no longer drive.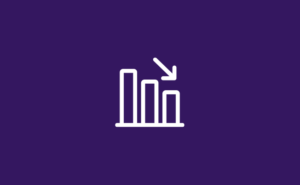 Depreciation
The quicker your vehicle loses its value, the less you might get back from a payout.
Our valued groups receive discounts and extra benefits
Car Insurance Customer & GEM Motoring Assist member
This was my first contact with Cornmarket and if their service proves to be as professional and friendly as his then they would indeed be an easy company to deal with.

Mr A Allard , January 2021
Car Insurance Customer & IAM RoadSmart Member
Excellent renewal service again from Cornmarket. Experienced adviser who was quickly able to look at a couple of options for me and provide appropriate information to enable me to make an informed decision. They are always a pleasure to deal with.

John Williams, April 2022
Motorbike Insurance customer
Dean Graham enthusiastically managed to match my previous years price - his customer service standards and approach were excellent.

Mr M Schofield, January 2021
Stay informed with our news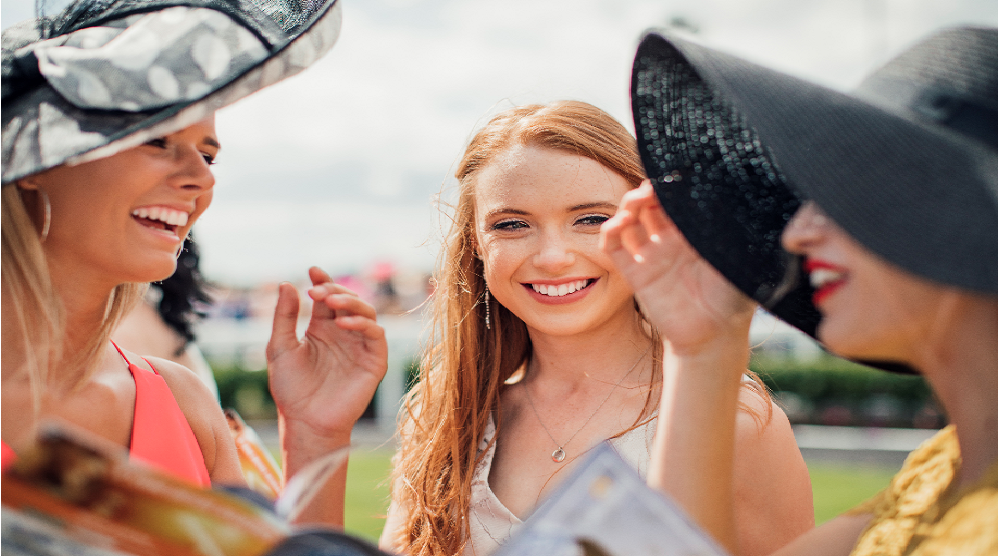 Here is the list of winners from all our competitions. This page is...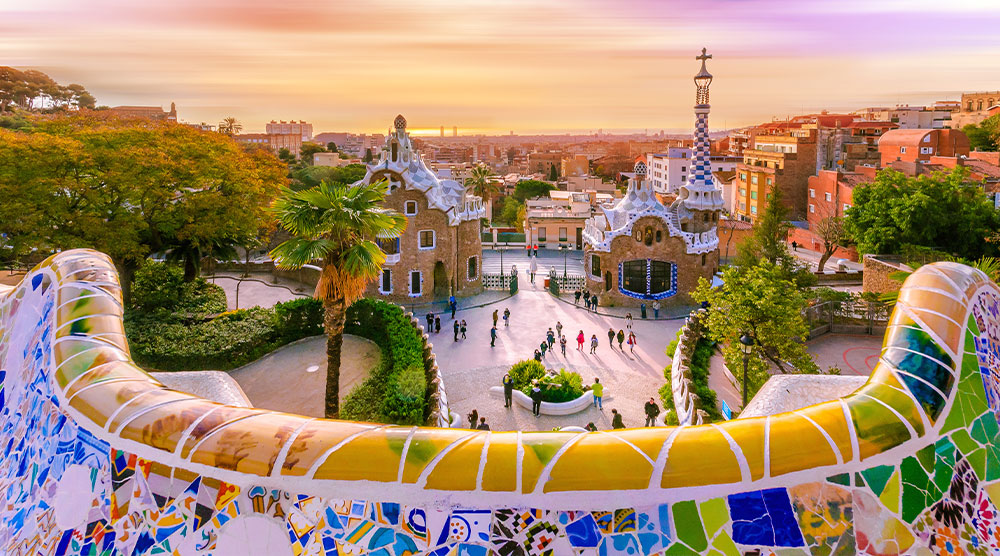 Looking inspiration for your next trip away? We asked you...