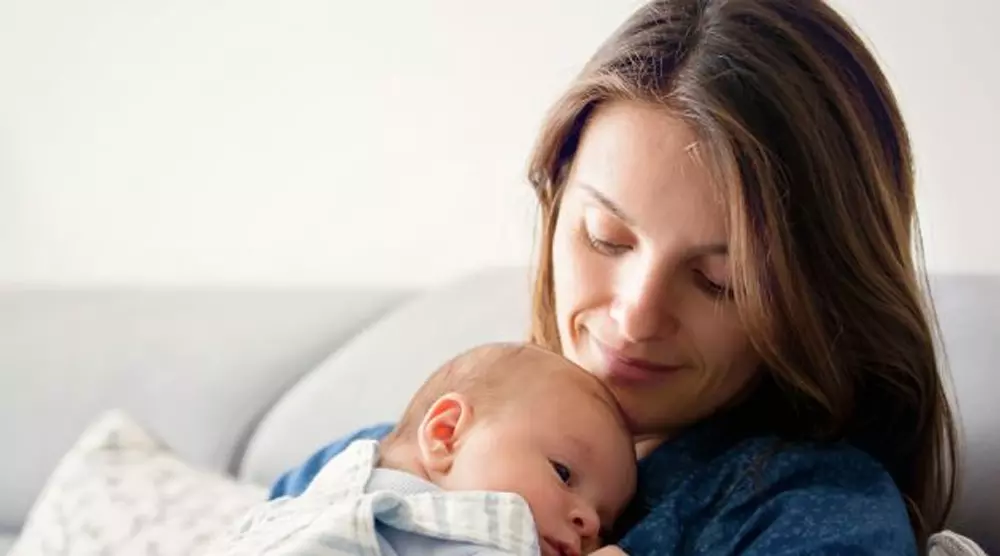 As the days get longer in it's a great time to take stock and make sure you have the insurance cover in place to keep your most prized assets protected – your home. Choosing the right type and level of cover to protect your property can seem daunting, with so many variations and terms that might not be familiar. While getting cover for a reasonable premium is important, it's essential to get the cover you need.
You'll need to think about all these things when shopping around:
Be weather-prepared 
Consider the increased risk posed by bad weather at this time of year. Places not usually exposed to floods could be affected by extreme conditions, so it's important to check all risks are covered on your policy, including flood. To reduce your likelihood of claiming, check gutters are clear of debris and in good repair. Make sure doors and windows are secure and can withstand harsh weather. Also ensure there are no loose items outside that could be damaged (or cause damage) in gales.
Take stock of your contents 
It's important to insure your contents for their replacement value. If you're taking out cover or reviewing the amounts insured, consider each room and its contents. An easy way to look at it is to consider  anything you would take with you if you left the home. In the run-up to – and just after – Christmas it may be easier to realise the volume of both new and old items, which you might not have included. Item stored in the attic and garage or new gifts may affect your required sum insured.
For valuable items that you frequently take out of the home, such as jewellery, you should consider separate, specific 'all risks' cover. There are two ways of applying this benefit to your policy:
 'Unspecified items' can be applied to your policy to cover a number of items up to a certain value, eg, a number of items of jewellery worth less than £2,500 each could be insured under the 'unspecified items' benefit.
Alternatively, for a particularly valuable item, this can be covered under 'specified items' for their full value – for instance, an engagement ring worth £5,000. There are different terms and conditions on this benefit, so it's important to discuss it with your adviser when choosing to add this to your policy.
Be security conscious
You should take measures to ensure your home is kept safe. Having regularly maintained smoke and burglar alarms will reduce risk and can reduce your premium. Don't broadcast your plans for a holiday too widely – social media accounts can provide a notification of an empty house.
Consider your excess
The excess is the amount you're required to pay if you make a claim on your home insurance. Some insurers allow you to modify this amount, which will have an impact on your premium. The higher your excess the lower the premium but the more you'll have to pay should you make a claim.
Choose wisely 
With so many demands on your time, energy and finances it could be easy to put home insurance to the back of your mind, but this could be a costly mistake in the long run. Having adequate insurance provides you with a feeling of security that lasts all year.
Call our team of Home Insurance experts on 028 9044 5066.