Travel Insurance
Packed full of benefits, you'll have peace of mind so you can get on with the important job of enjoying your time away.
24/7 medical emergency helpline
Medical expenses cover up to £10 million
Cancellation cover up to £7,500
Personal belongings cover up to £2,500
Get a quote in seconds...
Compare our cover levels
We've two levels of cover for our travel insurance, Gold and Platinum. What they cover depend on the level, but here are the main differences. You can check the policy wording for full details.
Gold Cover
Available in Single Trip and Annual Multi-Trip Policies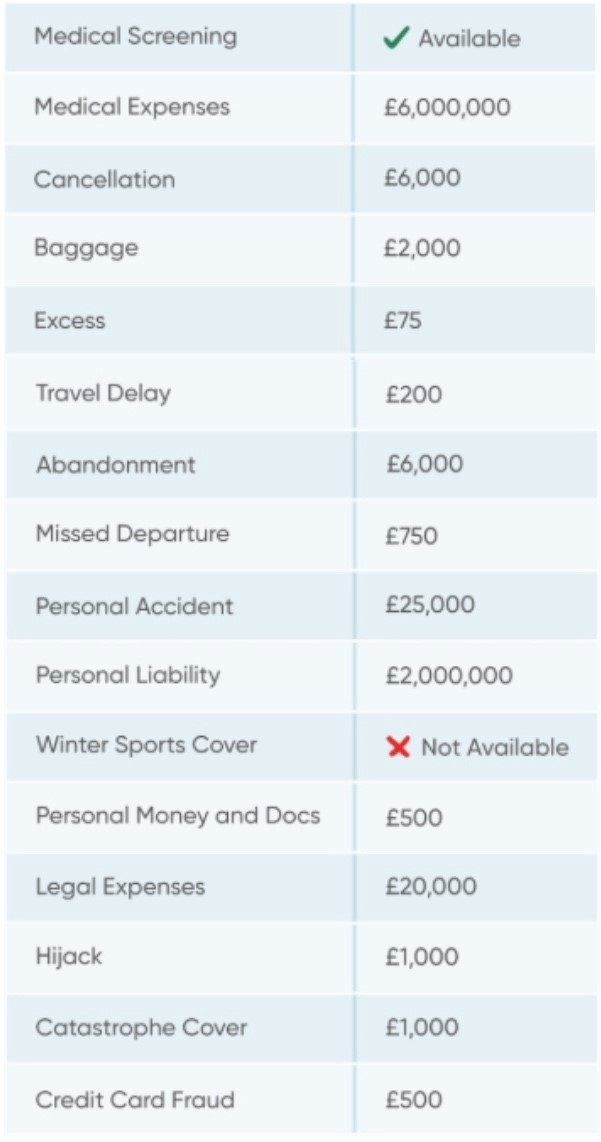 Platinum Cover
Available in Single Trip and Annual Multi-Trip Policies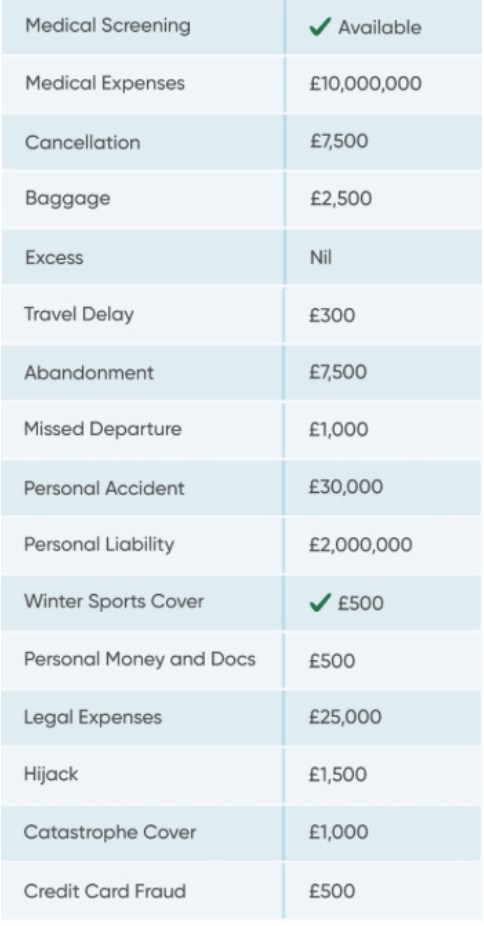 Get a travel insurance quote in seconds…
Our valued groups receive discounts and extra benefits
Motorcycle Insurance Customer and IAM Roadsmart Member
"As usual Dean was a delight to deal with, was very patient with my requests for call backs and a big factor in choosing to renew with Cornmarket each year is the level of care and service Dean provides me with every year."

Mr C Jenkins, April 2020
Car Insurance Customer and LGV Driver
"You price matched another company with better add-ons for the same price and reviews stated you have excellent customer service - I found that to be true when I was speaking to Natalie getting my car insurance sorted."

Mr I A Williams, April 2020
Home Insurance Customer
"Paul was courteous, polite and helpful.  No pressure salesmanship.  Plus, he came back with a known and trusted insurer - I am about service and back-up support when needed."

Mr J Hirst, April 2020
Single trip travel insurance from £13.39 and Annual Multi-trip travel insurance form £34.82.
Stay informed with our news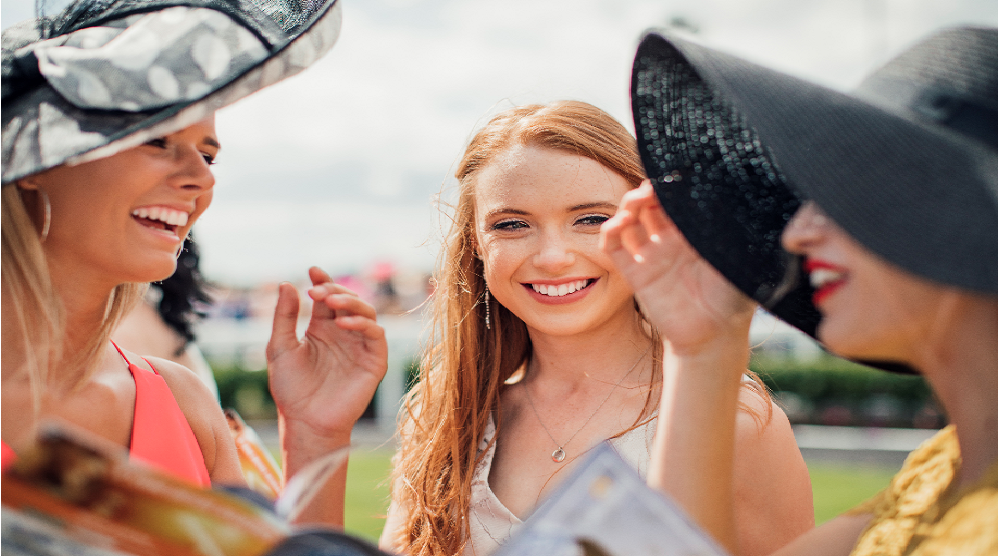 Here is the list of winners from all our competitions. This page is...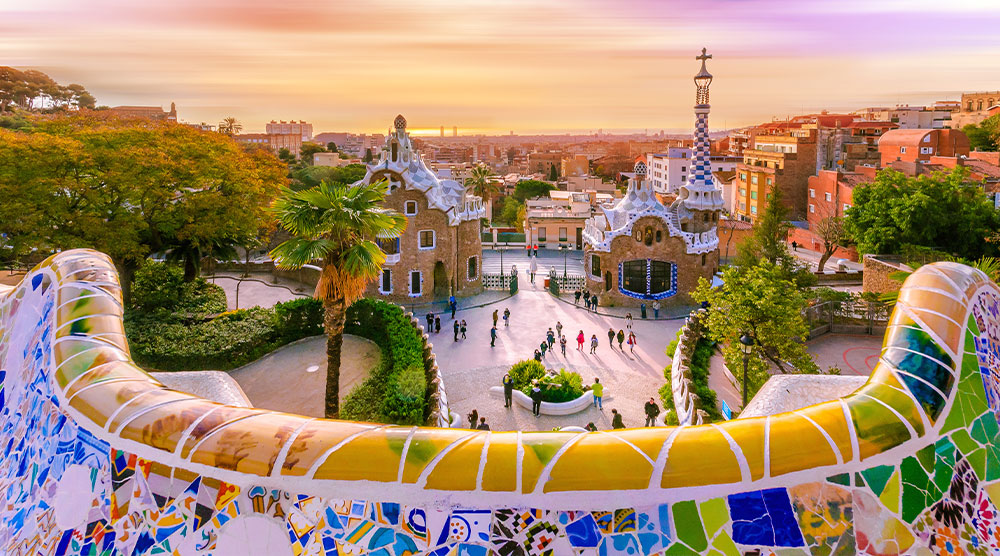 Looking inspiration for your next trip away? We asked you...
(1) Based on a single trip policy for a 45 year old travelling to Europe for 3 days. (2) Based on an annual multi-trip policy for a 45 year old travelling to Europe. Cornmarket travel insurance is underwritten and administered by MAPFRE ASSISTANCE Agency Ireland. MAPFRE ASISTENCIA Compania Internacional de Seguros y Reaseguros S.A., trading as MAPFRE ASSISTANCE Agency Ireland, is authorised by the Direccion General de Seguros y Fondos de Pensiones del Ministerio de Economia y Hacienda, Spain, and is regulated by the Central Bank of Ireland for conduct of business rules.