Insurance policies that are tailored to you
Our valued groups receive discounts and extra benefits
Car Insurance Customer & GEM Motoring Assist member
This was my first contact with Cornmarket and if their service proves to be as professional and friendly as his then they would indeed be an easy company to deal with.

Mr A Allard , January 2021
Motorbike Insurance customer
Dean Graham enthusiastically managed to match my previous years price - his customer service standards and approach were excellent.

Mr M Schofield, January 2021
Car Insurance Customer & IAM RoadSmart Member
Excellent renewal service again from Cornmarket. Experienced adviser who was quickly able to look at a couple of options for me and provide appropriate information to enable me to make an informed decision. They are always a pleasure to deal with.

John Williams, April 2022
Helping you get protection for the things you value most so you're covered in case the worst happens.
Stay informed with our news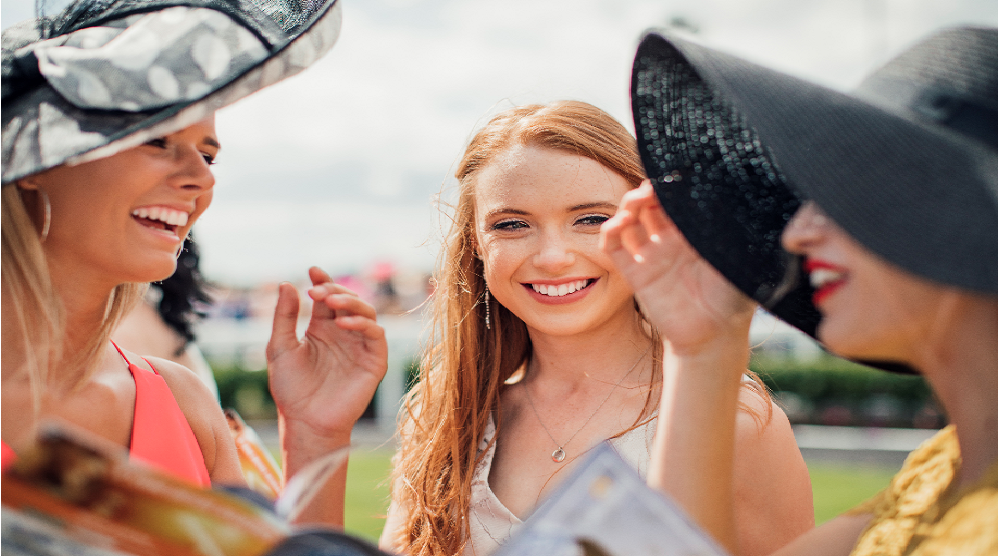 Here is the list of winners from all our competitions. This page is...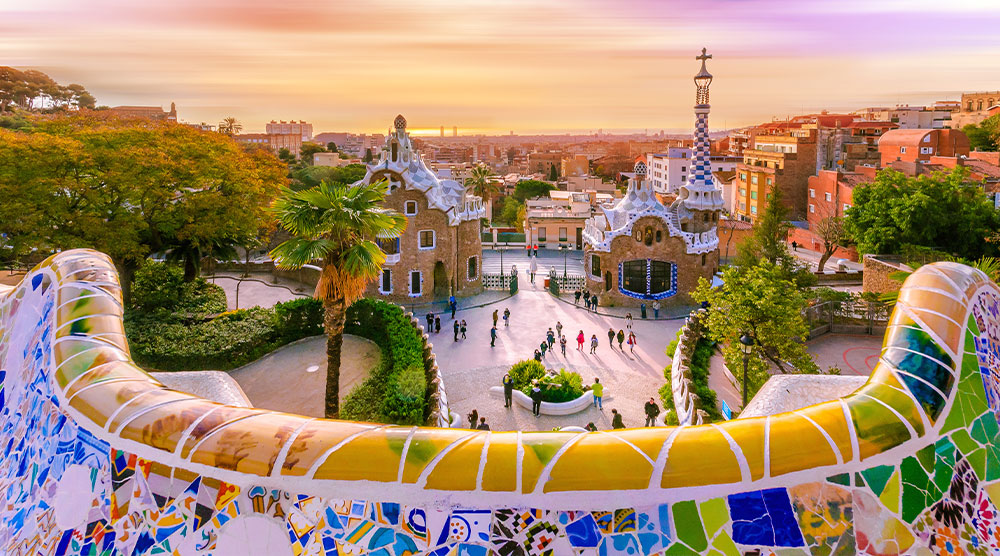 Looking inspiration for your next trip away? We asked you...
97% of customers felt the service they received was very good or excellent1
Acceptance criteria, minimum premiums and terms & conditions apply. 1Based on the responses of 4,958 customers who completed our survey between 10th January and 4th August 2022.
.