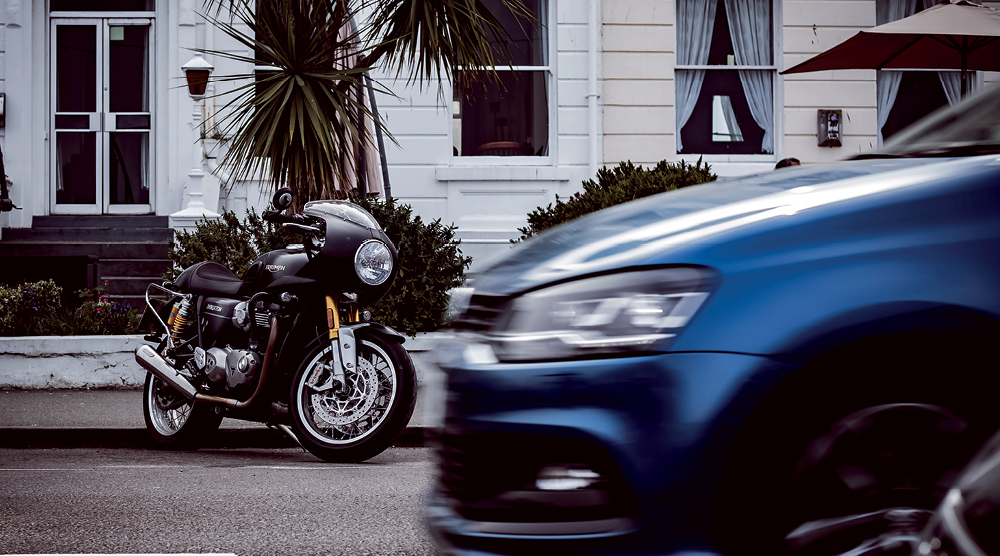 When purchasing a new car or motorcycle, the last thing you're thinking of is it being damaged beyond repair following an accident, or stolen and not recovered, yet it could happen.
Each of these would be a nightmare scenario, but with GAP insurance you can be fully covered for the worst possible outcome by paying out the difference between your vehicle's purchase price and its present market value at the time when a claim is made. In other words, it covers the GAP, ensuring you don't suffer any financial shortfall.
Between the two settlements (one from your comprehensive insurance and another from the GAP insurance) you'll receive back the total amount originally paid for your vehicle which can be put towards a new one (return to invoice GAP insurance), or you will receive the total finance amount, meaning you can clear the balance owed on your agreement, so you're not paying for a vehicle you no longer have.** Also, GAP insurance applies regardless of who was at fault for the accident.
Before you write GAP insurance off as unnecessary expense, here's some points to consider:
Vehicle thefts have risen by 61% in the last five years, and an average of 384,000 cars are written off in the UK every year*.
Some comprehensive insurance policies offer new for old replacement in the first year of ownership, so it'd be easy to assume you don't need GAP insurance. However, if you're not the first owner, this cover may not apply. If your renewal doesn't fall in line with the purchase date, and you change insurance companies on the renewal date, the new underwriter may not offer new for old cover, please check the terms of your policy.
GAP insurance policies range from two to five years in length, so if you decide to change your vehicle halfway through the policy term you can amend your cover or cancel for a refund provided no claim has been made.***
You can buy GAP insurance through Cornmarket for cars, motorbikes and light commercial vehicles, provided the vehicle is worth £7,500 or more.
Cornmarket's GAP Insurance provides you with a hire vehicle for up to 28 days whilst you're waiting on claim settlements & has no excess. The cover will reimburse you up to £250 of your comprehensive insurance policy's excess.
Call Cornmarket on 028 9044 5090 to find out more.