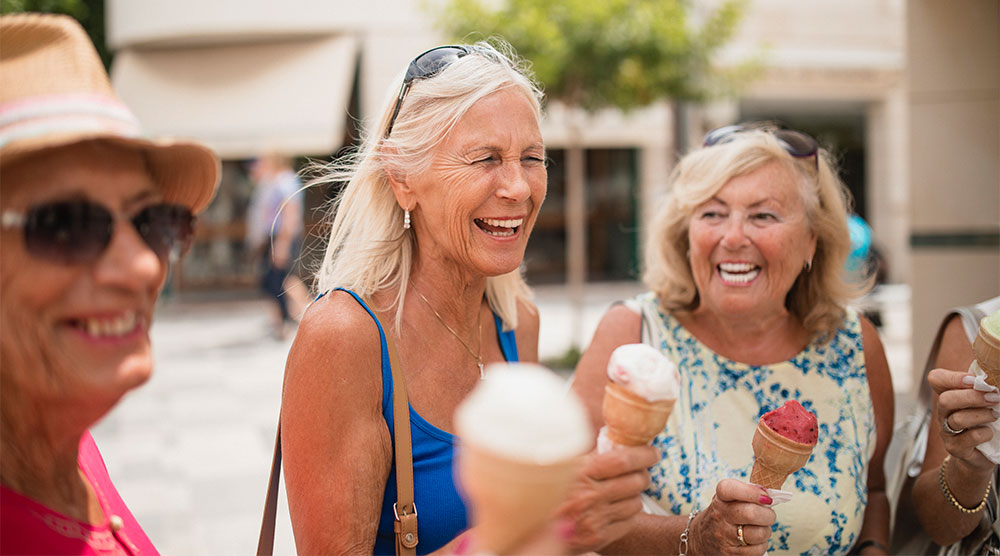 It's that time of year again, and we're all getting ready to jet off on holiday! The last thing you need while you're sunning yourself by the pool is remembering you forgot to do something at home. Here are our holiday hints to help you enjoy your holiday as much as possible.
Kitchen Clear-Out
The countdown is on, and your holiday is approaching. Eat as much food you can before you go, as you don't want to return home to off food (or the smell that follows, yuck!). Clearing what you can reduce any possible costs that could arise from an electrical fault (e.g. food lost in a malfunctioning freezer) – leaving you to worry about one less thing!
Put A Pause On The Mail
If you receive any deliveries while you are away, make sure you leave instruction with the sender to place it somewhere safe or to leave it with a neighbour. For regular items, like if you have a milkman, delay or cancel delivery as items left outside are a visible indicator that no one is currently home.
Check On The Timers
Money can be tight when you return from holidays. Check the timers in your home. You don't want to be running up unnecessary bills and wasting energy. You will not need your house heated as often, and any appliances with timers won't be used in your absence. Smart lighting is perfect for when you are away, they will turn on lights at random times, making it look like someone is at home. Remember to keep your curtains and blinds open though!
Shine A Light On Unwanted Visitors
Having a motion-detecting security light installed can deter thieves or anyone that's on your property that shouldn't be. You can also download an app with some of the fancier models that have cameras, giving you a peace-of-mind sight of your property in real-time.
Having Everything In Order
Leave your house and everything in it as clean as possible. Everyone knows the mountain of chores that awaits us when returning from holiday, so this should shave more than a few moments off your time. Don't forget your plants! Leave them out of direct sunlight and place them on a wet towel, providing ample moisture for a good few days.
Lock Away your Valuables
If someone were to enter your property while you were away, make sure nothing could be lifted that is of significant value (including sentimental items and car keys!), as you know you can never replace some sentimental items.
Prepare Your Garden
Mow your lawn, cut your hedges and ensure everything is in order. Having a tidy, well-kept frontage indicates that there is someone there looking after it. (And not lying on a beach somewhere!) If it is expected to be windy, move away or store anything that could easily be blown over or cause damage to your property.
Help From Your Neighbours
If you have a friendly neighbour or trusted friend that could check on your property while you're away, you will have added peace of mind that everything is in order.
Stay Away From Social Media
No matter how tempting a 'hot dogs or legs?' or a standard 'airport check-in' post can be, it shows everyone in your following that you are not at home! All of your hard work preparing your house and ensuring it is safe for your return could go to waste at the click of a button. It's a better idea to wait until you're home to post those holiday selfies!
Peace of mind home insurance from Cornmarket
We hope you find our holiday hints to prepare your home before jetting away helpful. If anything were to happen in your absence, make sure you check up your home insurance and the level of coverage that you have. We offers a wide range of home insurance policies, with many helpful additional extras.
Why not call us for a quote?
Our advisors will be more than happy to help you and offer you advice based on your individual home needs.