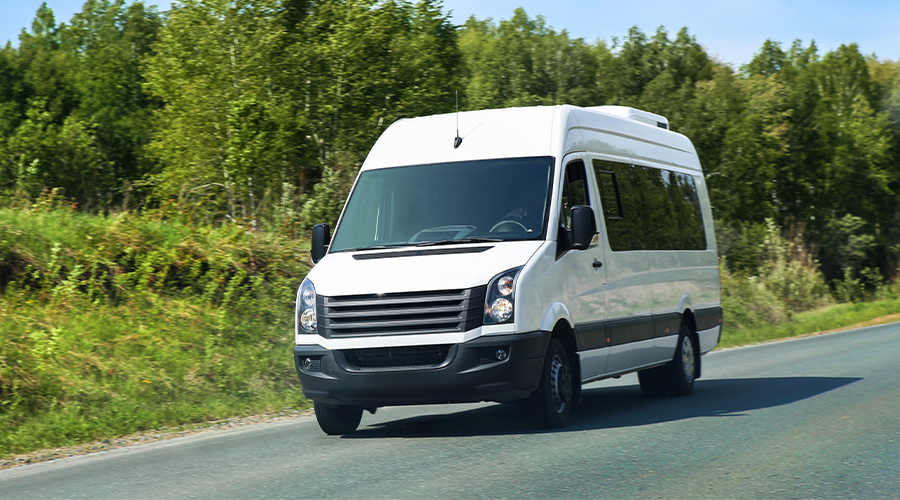 Revised guidance from the Driver Vehicle Agency (DVA) now states that a D1 licence and a driver's qualification will now be required to drive a school minibus.
Previously, teachers just needed a standard UK driving licence which automatically allowed them to drive a minibus.
BBC reported that prosecution and penalties are to be introduced as the Education Authority (EA) tighten the rules around school minibus driving rules in the UK. Some teachers who are driving minibuses may now be doing so illegally.
Cornmarket offer teachers free class 1 business use on policies, allowing teachers to be covered when transferring their pupils in their car.**

Source: BBC.co.uk