Insurance for IAM RoadSmart Members
We're the official insurance partner of IAM RoadSmart. With so many advanced motorists all grouped together, we can offer very competitive premiums. We offer you great value car, home, motorbike, GAP, pet and temporary car insurance that comes with a range of benefits that are tailored to you.
Car insurance policies from £1901
8 out of 10 existing IAM Surety customers renewed their policy2
Specialist team of IAM RoadSmart advisors
UK based claims teams to assist you
Great benefits tailored to you
Trusted broker for over 25 years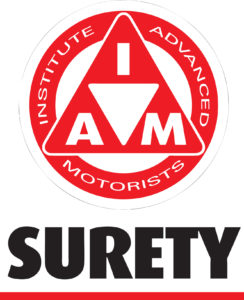 Through IAM Surety, we have proudly managed the IAM RoadSmart's official insurance scheme since 2005. With so many advanced motorists all grouped together, we have great partnerships with selected insurance providers who can offer very competitive premiums.
We can also offer your partner and family competitive car and motorbike insurance with IAM Surety Family cover, as well as home, pet and travel insurance.
I have been very impressed by the passion and dedication of Cornmarket in bringing great value products and first rate service to our members. The renewal retention rates and new quote to sale conversion rates are market-leading and underline the great relationship that exists between Cornmarket and IAM RoadSmart.
Mike Quinton – IAM RoadSmart Chief Executive
Select a product you're interested in:
IAM RoadSmart
"I have been with you since I passed my advanced motorist test. There is a charm and helpfulness from your staff."

Mrs J Mercer, November 2018
Professional Driver
"Competitive prices were the initial reason for switching to Cornmarket, but the reason we've stayed is the outstanding, personal customer service"

Mr K Begley, November 2018
Professional Driver
"Nicola, the staff member I was talking to was absolutely fantastic explained everything I need to know."

Mr L Allen, November 2018
Stay informed with our news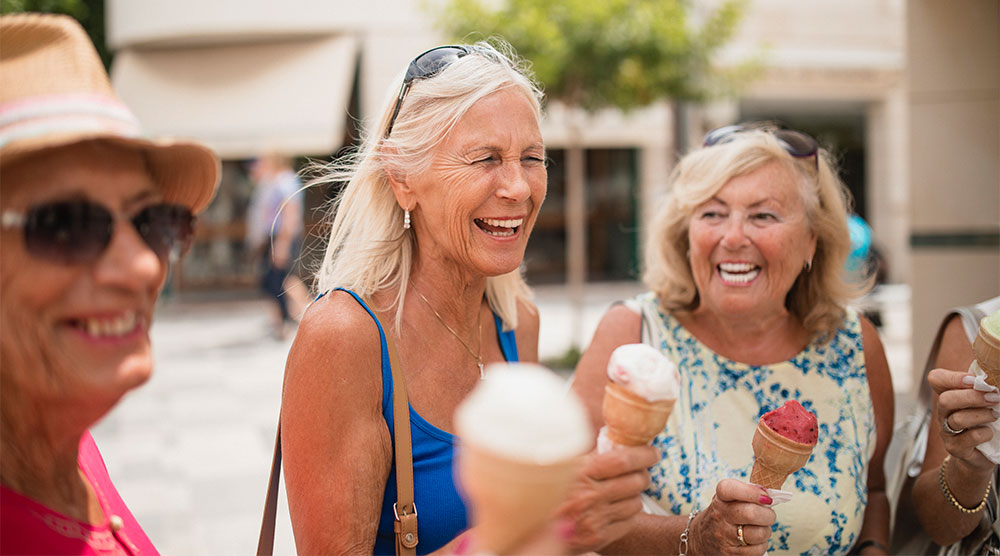 The last thing you need while you're by the pool...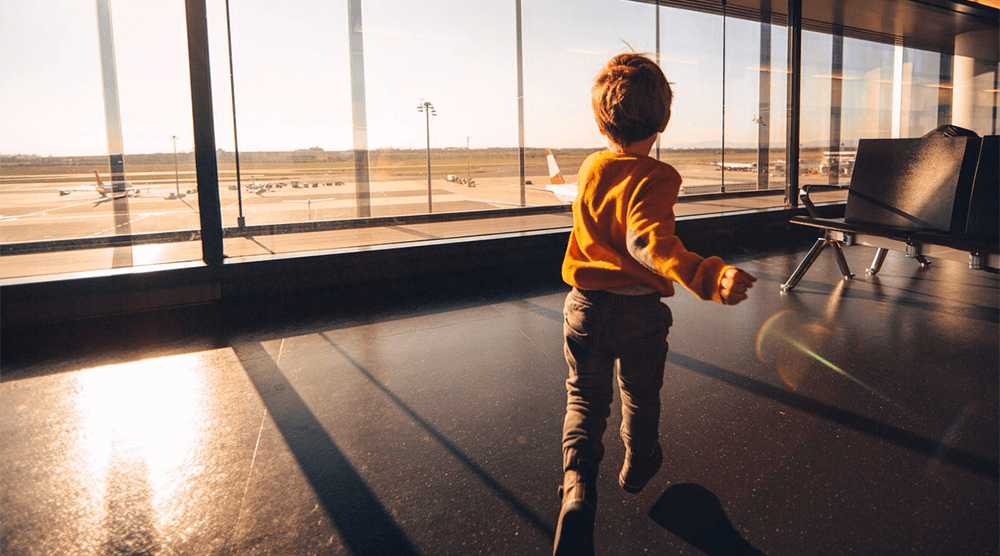 Our top tips could help you prepare for an easier...
IAM Surety is available to IAM RoadSmart members who've passed the IAM RoadSmart Car/Motorbike Test and meet acceptance criteria. IAM Surety policies are arranged with selected insurers via Cornmarket. 1 10% of all comprehensive car insurance policies sold between 1st January and 30th November 2018 cost £188.88 or below. 2 80.2% of existing IAM RoadSmart customers renewed their car, motorbike or home insurance policy from 1st January 2018 to 16th November 2018. Acceptance criteria, terms & conditions apply to all insurance products.