Your home is your biggest asset, so it goes without saying that you want an insurance policy that will give you peace of mind. At Cornmarket Insurance Services, we work with a range of reputable insurers to find a policy that's right for IAM RoadSmart Members and their families.
With one quick phone call to 028 9044 5066, our operators will understand what is important to you and will search our panel of home insurance underwriters to find the policy that best meets your needs.
Your Benefits**
---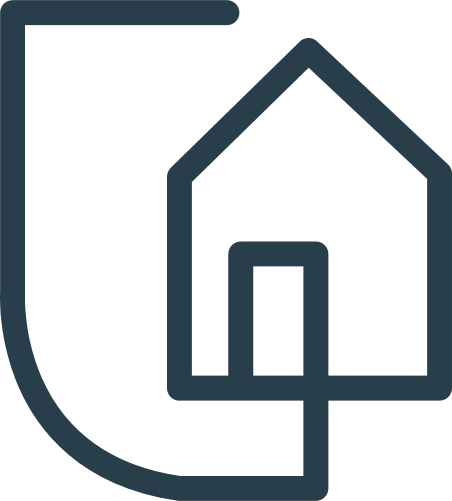 Contents cover, accidental damage
Our home insurance policy provides real peace of mind when it comes to protecting the contents of your home against accidental damage to your television and audio equipment or accidental breakage to your sanitary ware, ceramic hob or glass your window and doors.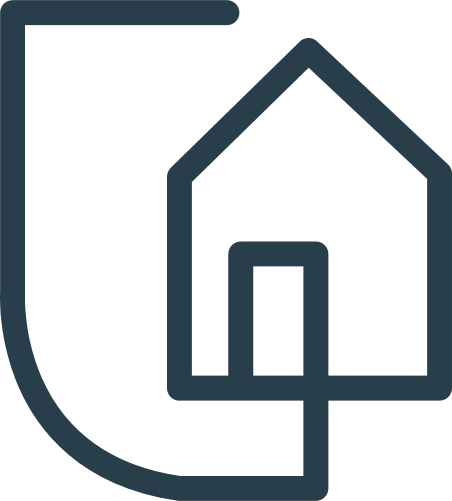 Oil & water Trace and Access
Finding the source of a leak of oil or water in your house is more commonly known as trace and access.  You can rest easy with you Cornmarket home insurance cover knowing that we include trace and access insurance as standard on our policies and that we will be here to help you right through to the repair process.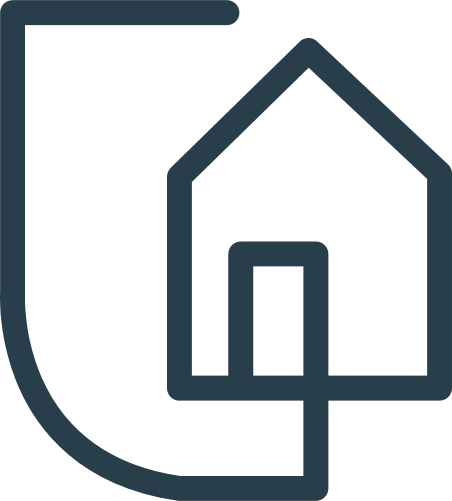 Garage, Shed & Outbuildings are all covered
The value of your possession can all add up when you take note of all of the things you pack away for storage each year such as the garden furniture,  pressure washer, BBQ, gardening tools, family bicycles,  camping equipment.... the list goes on. The good news is that the contents of your garage, shed & outbuildings as well as storm damage to the buildings themselves are all covered as standard on our home insurance policies.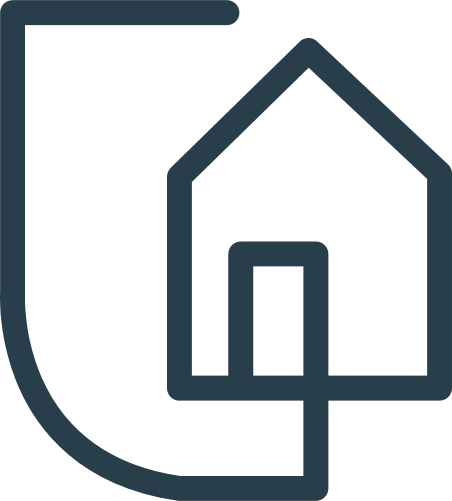 24 Hour Home Emergency Assistance (optional)
Home Emergency Assistance is a 24 hour, nationwide emergency service available 365 days-a-year which will complements your household insurance policy by providing an immediate solution to your emergency situations such as damage due to flooding, blocked drains electrical failure within the home and so much more from only £32 per year.
---
Car Insurance Customer & IAM RoadSmart Member
Excellent renewal service again from Cornmarket. Experienced adviser who was quickly able to look at a couple of options for me and provide appropriate information to enable me to make an informed decision. They are always a pleasure to deal with.

John Williams, April 2022
Car Insurance Customer & IAM RoadSmart Member
Your efforts and performance are simple and easy to follow and you service is second to none, I have been using your services for many years.

Mr J Cook , January 2021
Car Insurance Customer & IAM RoadSmart Member
The staff are very helpful, competitively priced and are loyal to their customers

Mr T Rackley , January 2021
Stay informed with our news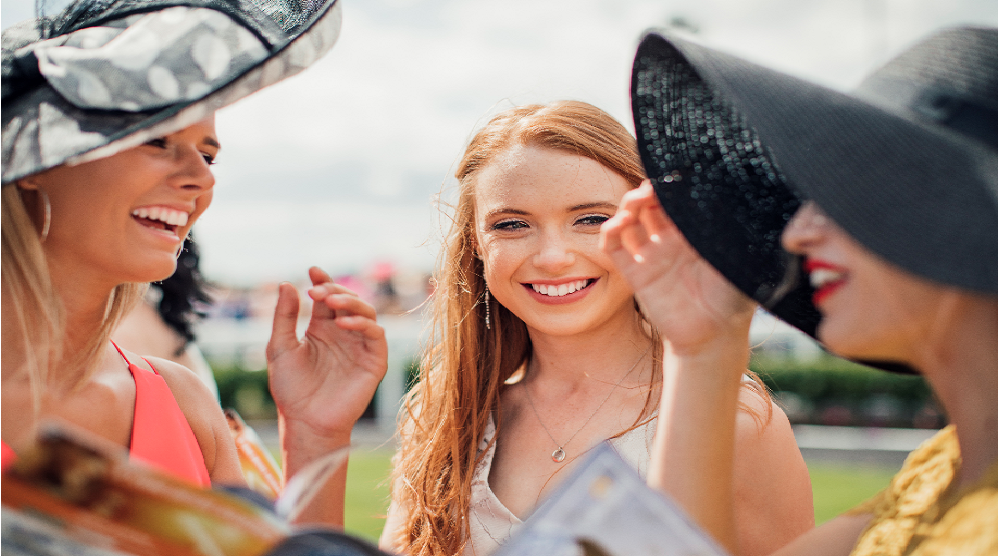 Here is the list of winners from all our competitions. This page is...
 **Terms, conditions and acceptance criteria apply