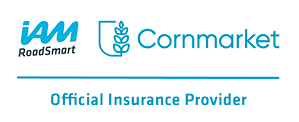 Insurance for IAM RoadSmart Members
We're the official insurance partner of IAM RoadSmart. As your impartial broker, we can offer great value car and motorbike insurance policies which recognises your advanced driving skills.
We also offer great value home, GAP, pet & temporary car policies with benefits tailored around you. We champion that advanced drivers and riders deserve the right level of insurance cover at the best possible price.
Car insurance policies from £1901
8 out of 10 existing IAM RoadSmart members renewed their policy with Cornmarket2
Specialist team of IAM RoadSmart advisors
UK based claims teams to assist you
Great benefits tailored to you
Trusted broker for over 25 years

We've proudly managed the IAM RoadSmart's official insurance scheme since 2005. In that time we have built up great partnerships with selected insurance providers who can offer very competitive premiums.
Your family can also get a competitive car and motorbike insurance cover with our Family cover options.
Don't forget to talk to us about your home, pet and travel insurance needs.
I have been very impressed by the passion and dedication of Cornmarket in bringing great value products and first-rate service to our members. The renewal retention rates and new quote to sale conversion rates are market-leading and underline the great relationship that exists between Cornmarket and IAM RoadSmart.
Mike Quinton – IAM RoadSmart Chief Executive
Select a product you're interested in:
IAM RoadSmart
"Ayrton understood my needs and used his expertise to find me a policy that suited my needs at the right price."

Mr R Kitcher, June 2019
Teacher
"The service was excellent - it was friendly, explained in detail, professional and not pushy. Stephen was a lovely person to talk to."

Mr F Scullion, June 2019
IAM RoadSmart
"The advisers are real people:- easy to talk to, well informed and helpful. They are what make the difference for me."

Miss E Johnson, July 2019
Stay informed with our news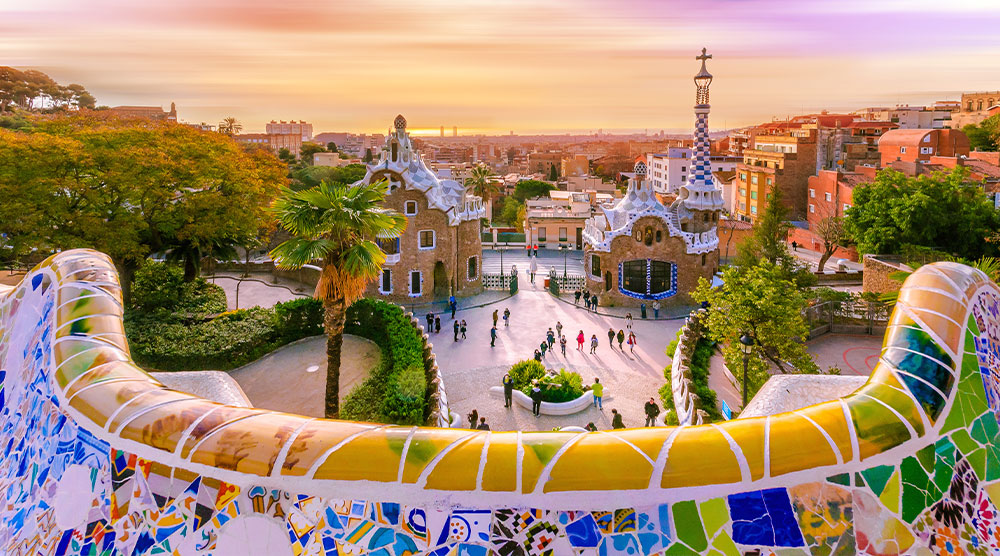 Looking inspiration for your next trip away? We asked you...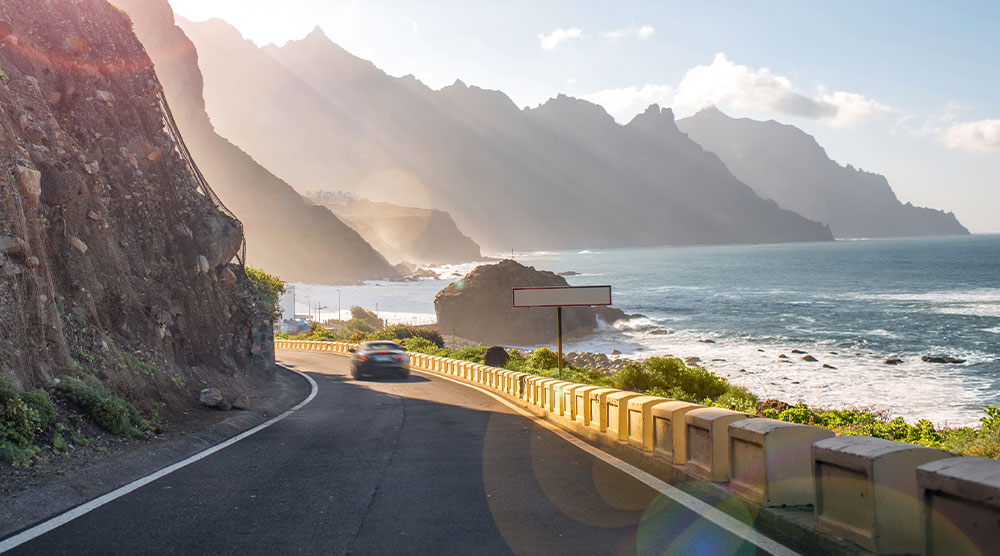 Here, Jaimi from IAM RoadSmart talks us through her experiences...
Available to IAM RoadSmart members who've passed the IAM RoadSmart Car/Motorbike Test and meet acceptance criteria. Policies are arranged with selected insurers via Cornmarket. 1 10% of all comprehensive car insurance policies sold between 1st January and 30th November 2018 cost £188.88 or below. 2 80.2% of existing IAM RoadSmart customers renewed their car, motorbike or home insurance policy from 1st January 2018 to 16th November 2018. Acceptance criteria, terms & conditions apply to all insurance products.