Motorbike Insurance
At Adelaide Cornmarket Insurance, we have a dedicated team of motorbike specialists. They are committed to helping you find a great deal on your bike insurance. We work with a range of reputable insurers to find a policy that's right for you.
We've been supporting the biking community for over 25 years
Multi bike policies1
Multi rider policies1
Up to 90 days insurance in Europe2
Extra discounts for advanced riders
Our best discounts are only available when you call us. Let us save you time and money.
We speak your language – our passion and knowledge of the biking world has grown over the past 25 years allowing us to understand what it is that bikers want and need.  
Your cover can be tailored to match your requirements, including multi-rider policies, multi-bike policies1 and up to 90 days European cover for UK bikers. 
So while we hope that you won't need to make a claim, if you do, our motorbike claims teams are based in the UK, so they're easily accessible. 
Why not let us quote you for car insurance here!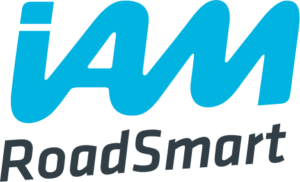 You're a safer rider than most other bikers. Now you can get great value insurance cover that rewards you for keeping yourself and others safe.  
We have proudly managed the IAM RoadSmart's official insurance scheme for over 10 years. With so many advanced riders all grouped together, we have great partnerships with selected insurance providers who can offer very competitive premiums.
You work hard shaping the responsible citizens of tomorrow and we believe you deserve competitive insurance that rewards your responsible attitude.  
We can keep premiums low for teachers, and that's exactly what we've done since 1997.  
We've also got great insurance deals for FOXY Lady Drivers Club, Paramedics, 'Members Insurance' and many more. If you're not a member of one of these feel free to give us a call, we'd love to give you a quote. 
Our valued groups receive discounts and extra benefits
Home Insurance Customer
"Paul was courteous, polite and helpful.  No pressure salesmanship.  Plus, he came back with a known and trusted insurer - I am about service and back-up support when needed."

Mr J Hirst, April 2020
Motorcycle Insurance Customer and IAM Roadsmart Member
"As usual Dean was a delight to deal with, was very patient with my requests for call backs and a big factor in choosing to renew with Cornmarket each year is the level of care and service Dean provides me with every year."

Mr C Jenkins, April 2020
Car Insurance Customer and LGV Driver
"You price matched another company with better add-ons for the same price and reviews stated you have excellent customer service - I found that to be true when I was speaking to Natalie getting my car insurance sorted."

Mr I A Williams, April 2020
Stay informed with our news
Here is the list of winners from all our competitions. This page is...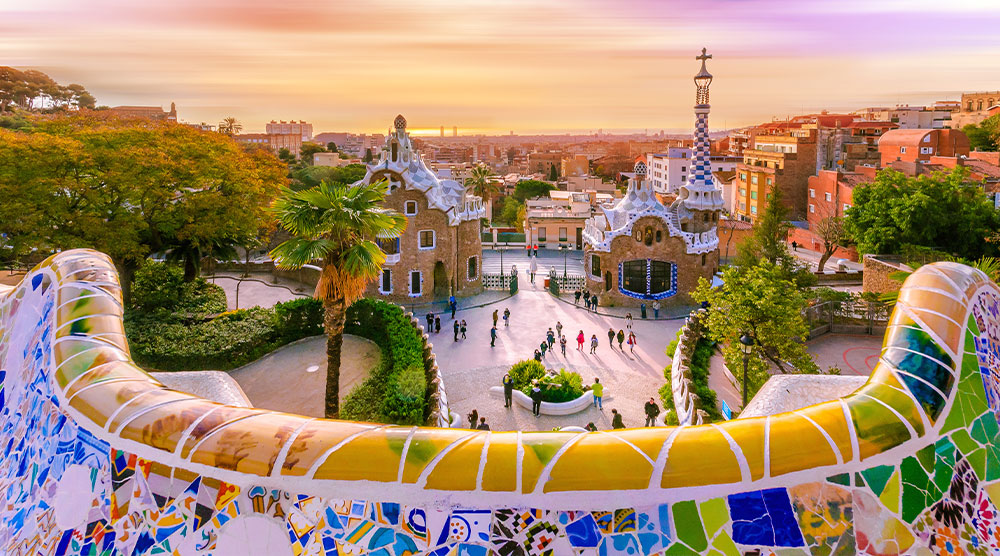 Looking inspiration for your next trip away? We asked you...
1 Multiple riders and multiple bikes cannot be insured on a single policy. 2 Additional European cover available for UK Bikers for 90 days, subject to insurer and insurer acceptance criteria.