Insurance for Motorcyclists
Formerly Adelaide Insurance, we are committed to helping you find a great deal on your bike insurance, in addition to great value car, home, motorbike, GAP, pet and temporary car insurance that come with a range of benefits that are tailored to you.
We've been supporting the biking community for over 25 years
Discounts for Bikers*
Special benefits handpicked to suit motorcyclists
UK based claims teams to assist you
Select a product you're interested in:
IAM RoadSmart
"The advisers are real people:- easy to talk to, well informed and helpful. They are what make the difference for me."

Miss E Johnson, July 2019
Teacher
"The service was excellent - it was friendly, explained in detail, professional and not pushy. Stephen was a lovely person to talk to."

Mr F Scullion, June 2019
IAM RoadSmart
"Ayrton understood my needs and used his expertise to find me a policy that suited my needs at the right price."

Mr R Kitcher, June 2019
Stay informed with our news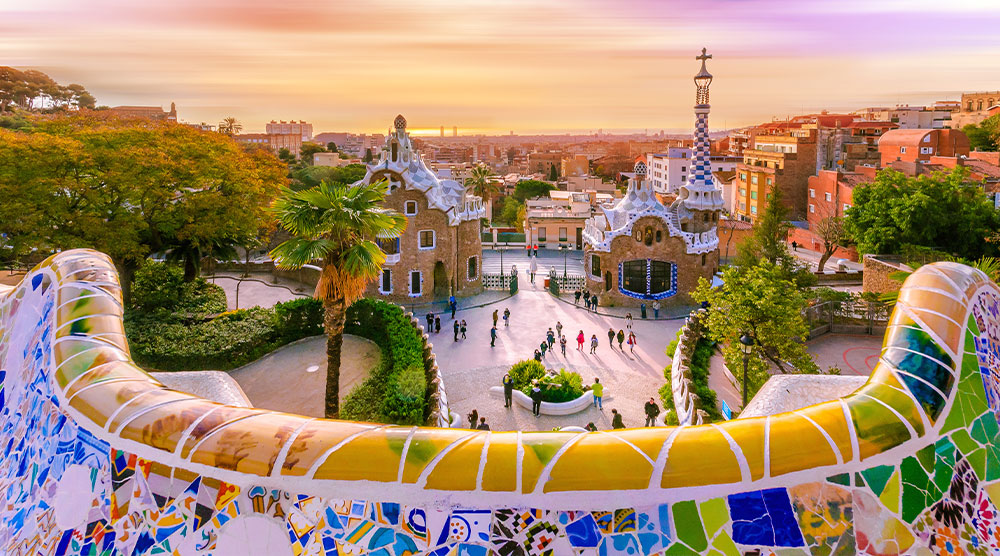 Looking inspiration for your next trip away? We asked you...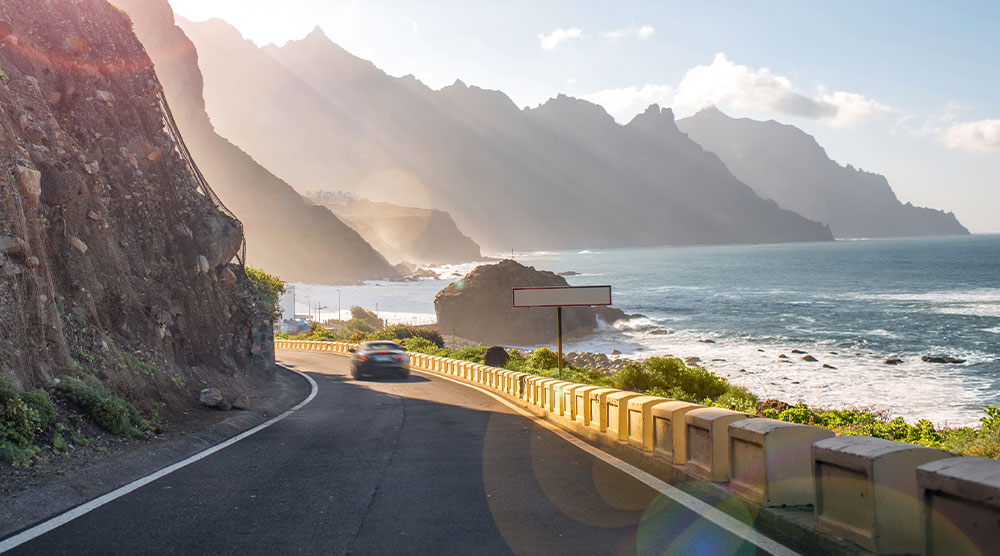 Here, Jaimi from IAM RoadSmart talks us through her experiences...
*Acceptance criteria, terms & conditions apply.