Insurance for Motorcyclists
Formerly Adelaide Insurance, we are committed to helping you find a great deal on your bike insurance, in addition to great value car, home, motorbike, GAP, pet and temporary car insurance that come with a range of benefits that are tailored to you.
We've been supporting the biking community for over 25 years
Discounts for Bikers*
Special benefits handpicked to suit motorcyclists
UK based claims teams to assist you
Select a product you're interested in:
Motorcycle Insurance Customer and IAM Roadsmart Member
"As usual Dean was a delight to deal with, was very patient with my requests for call backs and a big factor in choosing to renew with Cornmarket each year is the level of care and service Dean provides me with every year."

Mr C Jenkins, April 2020
Home Insurance Customer
"Paul was courteous, polite and helpful.  No pressure salesmanship.  Plus, he came back with a known and trusted insurer - I am about service and back-up support when needed."

Mr J Hirst, April 2020
Car Insurance Customer and LGV Driver
"You price matched another company with better add-ons for the same price and reviews stated you have excellent customer service - I found that to be true when I was speaking to Natalie getting my car insurance sorted."

Mr I A Williams, April 2020
Stay informed with our news
Here is the list of winners from all our competitions. This page is...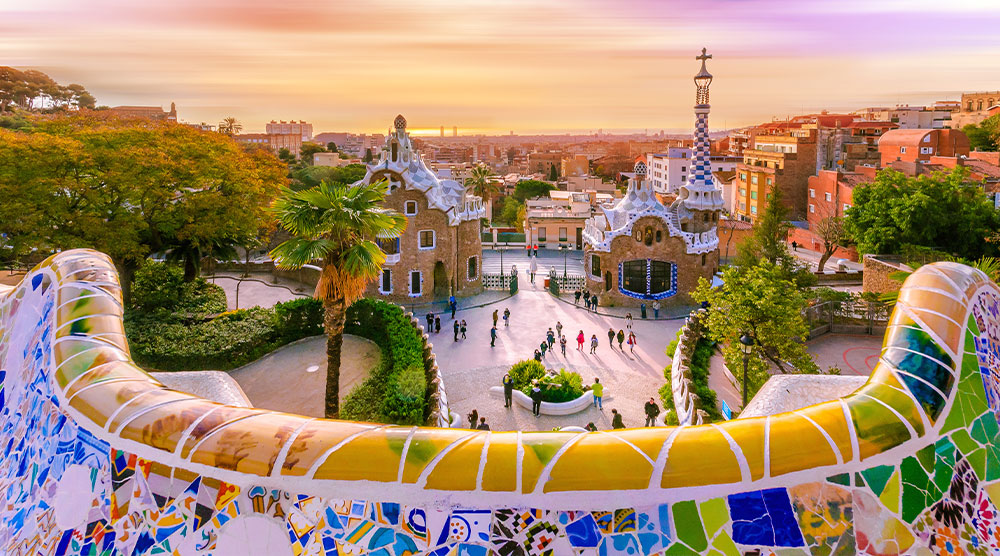 Looking inspiration for your next trip away? We asked you...
*Acceptance criteria, terms & conditions apply.